2020 Mayhem Team Race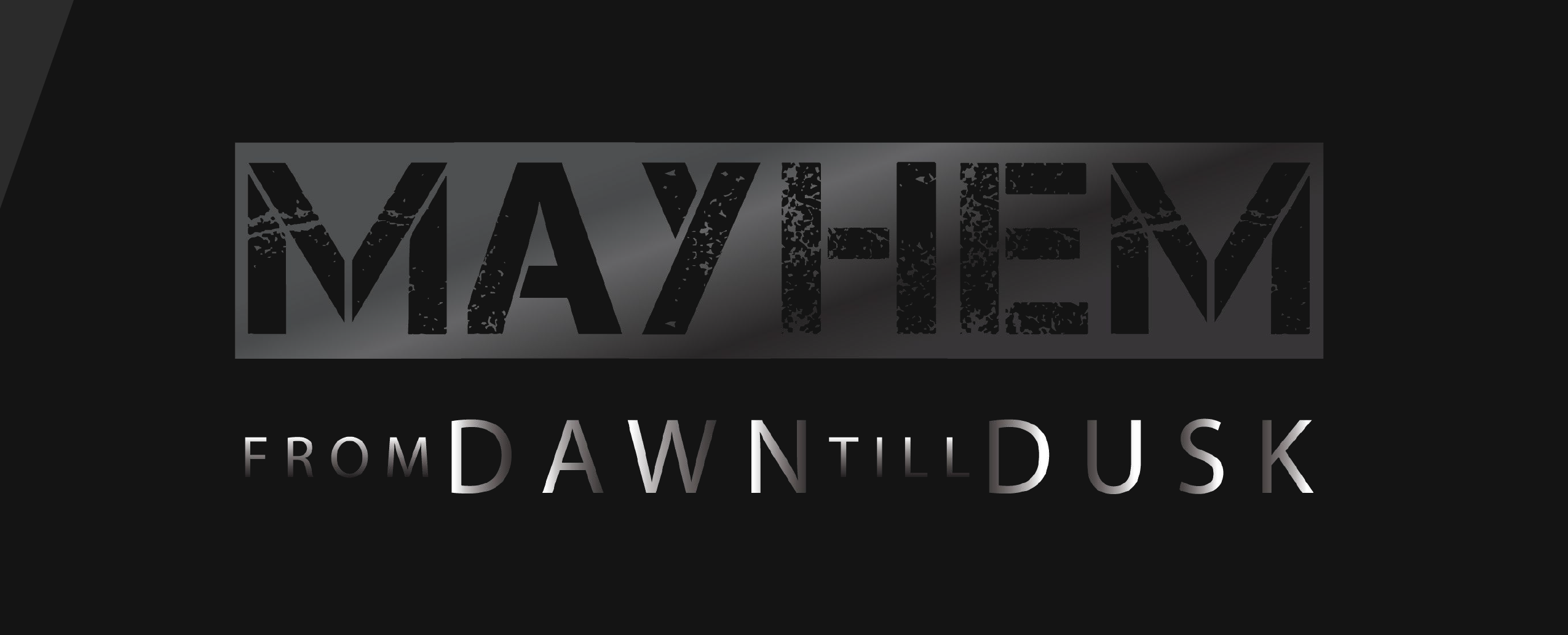 The biggest Team Race of the year is back for another 12 hours of nonstop drone racing madness.
This is no ordinary drone race. This is a marathon. This is an endurance drone racing event lasting 12 hours, from dawn until dusk. 8 teams of drone racers will struggle to maintain their wits and keep their fleets airborne for the entirety of the 12 hours.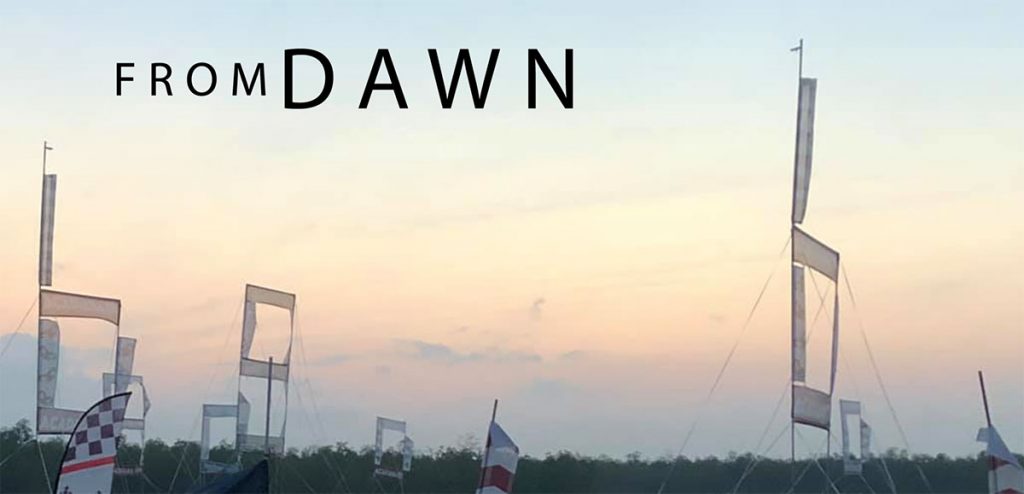 Event Schedule:
Tech Inspection:  Friday, March 27

th

, 4pm-9pm

Tech Inspection: Saturday March 28

th, 

6am 

Team Race: Saturday March 28

th

7:30am till

Individual and Mega Class Racing:  Sunday March 29

th

 
Race Format:
Saturday Team Racing – Most laps in 12 hours

Sunday Individual Racing – Qualifying. Best 3 consecutive Laps seating to Top 16 Double Elimination Mains.

Sunday Mega Class – Qualifying. Best 3 consecutive Laps to seat the Mains
Registration Cost:
Team Racing – $350/Team
Individual Racing – Free for paid teams or $10 for pilots not in the team race.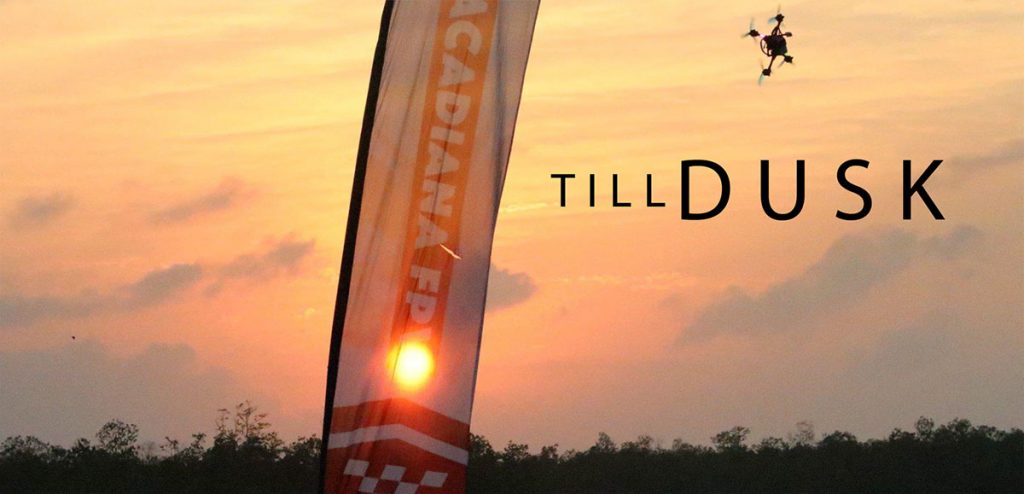 Hotel
Group rate these two are close to the track, about a mile away. Mention Mayhem for the group discount.
Hampton Inn Broussard – $114/night
2280 E. Main Street
Broussard, LA 70518, US
337-330-2500
La Quinta Inn & Suites – $94/night
104 Sweetland Avenue
Broussard, Louisiana 70518
337-330-8081
Local Airport:
Lafayette Regional Airport – LFT
200 Terminal Drive
Lafayette LA 70508-2159
---
Additional Details And Participating Pilot Requirements:
Federal Aviation Administration (FAA) Drone Pilot Registration: You must have a valid current Federal Aviation Administration (FAA) Pilot Registration Number affixed to your airframe if your aircraft is more than .55 lbs as defined in the FAA Drone Pilot Registration requirements. Review Requirements & Register HERE.
Academy of Model Aeronautics (AMA) Membership:  We will be requiring a valid current AMA membership for all pilots who wish to fly at any of our organized public racing events. Register HERE. 
40 Channel vTX/Antennas:  We require 40 channel compliant vTX's for our races. You must have 25mw and/or 200mw capabilities. Please come prepared to change your vTX and/or the channel/band and/or the power of your vTX as needed for each race.  We also recommend having both RHCP & LHCP Antenna.
Thank you to sponsors: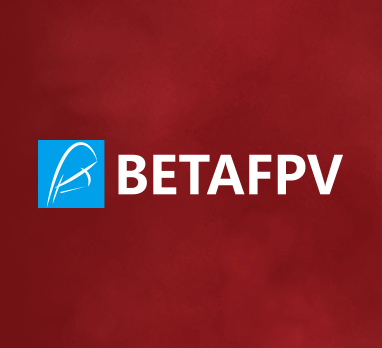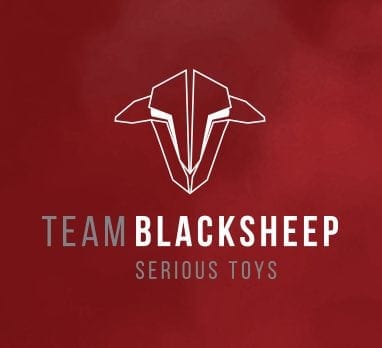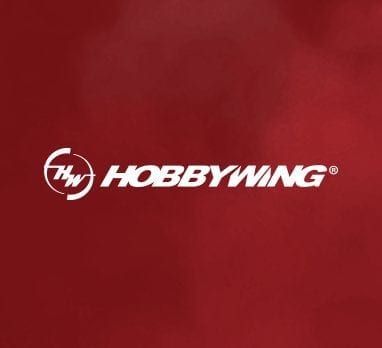 Teams
| | Team | Top 4 AVG GQ Rank | Team Mean GQ Rank | Team AVG GQ Rank | Min GQ Time | Top 4 AVG GQ Time | Team AVG GQ Time |
| --- | --- | --- | --- | --- | --- | --- | --- |
| 1 | tbs | 7 | 14.29 | 31.33 | 36.07 | 37.67 | 40.64 |
| 2 | hoa | 13.75 | 98 | 210.44 | 34.94 | 38.34 | 44.64 |
| 3 | velocidrone | 21.5 | 51.67 | 53 | 38.31 | 40.31 | 43.14 |
| 4 | rivals | 69 | 98.5 | 127.11 | 43.53 | 44.9 | 48.13 |
| 5 | dmr | 70 | 90 | 100.5 | 44.19 | 45.09 | 46.92 |
| 6 | white_goat | 81.75 | 81.75 | 97 | 45.11 | 45.92 | 46.73 |
| 7 | texas | 103 | n/a | 103 | NaN | 47.35 | 47.35 |
| 8 | torque | 265 | 482.4 | 431.38 | 49.82 | 55.43 | 65.67 |
Pilots
| | Pilot | Name | Team | Chapter | 2019 GQ Rank | 2019 GQ Result |
| --- | --- | --- | --- | --- | --- | --- |
| 1 | headsupfpv | Evan Turner | hoa | Knoxville Multirotor Racing | 1 | 33.37 |
| 2 | captainvanover | alex vanover | tbs | Bladed Fury Racing FPV | 2 | 36.07 |
| 3 | enginair | Patrick White | tbs | Wolfpack Racers | 3 | 36.12 |
| 4 | hoopes | Dillon Hoopes | velocidrone | Red River FPV | 7 | 38.26 |
| 5 | chief | Alex Campbell | tbs | Music City Multirotor Club | 8 | 38.61 |
| 6 | dolmafpv | Andy Marachilian | velocidrone | Orange County Flyers Club (OCFC) | 9 | 39.02 |
| 7 | amari | Christian Van Sloun | hoa | 515FPV | 11 | 39.06 |
| 8 | billster | William Schuette | tbs | House of Kwad | 15 | 39.89 |
| 9 | racebot | Tristin Gilbert | hoa | Lincoln Drone Racing | 18 | 39.95 |
| 10 | ethanfpv | Ethan Kling | tbs | MA Drone Racing | 19 | 39.96 |
| 11 | hyper | Mason Lively | tbs | Jacksonville FPV Racing | 22 | 40.48 |
| 12 | shames | Shawn Ames | hoa | Heart of America FPV | 25 | 40.96 |
| 13 | skyfpv | Timothy Ichiyasu | hoa | The Other Guys | 30 | 41.46 |
| 14 | bull-fpv | Eli Abitbol | tbs | RatRaceFPV | 31 | 41.49 |
| 15 | wildtype | Joshua Locsin | velocidrone | Arizona United | 32 | 41.49 |
| 16 | phatkid | Soren Monroe-Anderson | velocidrone | Soren Grand Prix | 38 | 42.48 |
| 17 | kneedown | Jim Snodgrass | rivals | Queen City FPV | 43 | 42.84 |
| 18 | mewofpv | Cory Ibanez | velocidrone | #TeamBaylands | 47 | 43.46 |
| 19 | sfpv | Colby Curtola | velocidrone | #TeamBaylands | 49 | 43.55 |
| 20 | beastmode | Terry Arscott | dmr | Detroit Drone Racing | 50 | 43.76 |
| 21 | nurk | Paul Nurkkala | hoa | Central Illinois Drone Racers | 56 | 44.08 |
| 22 | hazardfpv | david spencer | velocidrone | Alaska Drone Racing League | 61 | 44.45 |
| 23 | adrone | Adrian Adams | white_goat | 901FPV (Memphis) | 67 | 45.11 |
| 24 | timbo_fpv | TIM AMERO | tbs | NERD | 70 | 45.29 |
| 25 | jakehammer | Jacob Capobres | dmr | Detroit Drone Racing | 71 | 45.32 |
| 26 | fattyel | Elkanah Ringer | rivals | Quad Rivals Hickory | 74 | 45.48 |
| 27 | platinum | Derek Clee | dmr | RatRaceFPV | 75 | 45.50 |
| 28 | imperius | Jonathan Ficklin | white_goat | Gatekeepers | 76 | 45.56 |
| 29 | gghurst | Gregory Hurst | rivals | Queen City FPV | 79 | 45.64 |
| 30 | ssbelmont | Rick Caudle | rivals | Queen City FPV | 80 | 45.65 |
| 31 | faerry | Jon Gaiser | velocidrone | #TeamBaylands | 83 | 45.76 |
| 32 | cappy_one | Andrew Coppola | dmr | Detroit Drone Racing | 84 | 45.76 |
| 33 | mondo | Armando Gallegos | hoa | Heart of America FPV | 85 | 45.84 |
| 34 | laffin | Brady McLaughlin | rivals | Queen City FPV | 87 | 46.00 |
| 35 | droner | Lucas Dearborn | white_goat | 901FPV (Memphis) | 88 | 46.01 |
| 36 | -mayhem- | Marshall Scalisi | dmr | Detroit Drone Racing | 92 | 46.42 |
| 37 | pewpew | Anthony Karabian | white_goat | Ottawa FPV Riders | 96 | 47.01 |
| 38 | killer_beeman | Christopher Beeman | rivals | South East Atlanta | 100 | 47.17 |
| 39 | nm_grower | Neil Marek | texas | H sQUADron | 103 | 47.35 |
| 40 | otter | Christopher Moore | tbs | FPV Addiction | 112 | 47.91 |
| 41 | makerfpv | Dave Schlitter | rivals | HappyQuads FPV Racing | 118 | 48.33 |
| 42 | nickthedestroyer | Nick Staley | dmr | Detroit Drone Racing | 128 | 48.92 |
| 43 | ez_flyer | Eric DeJonghe | dmr | Detroit Drone Racing | 140 | 49.44 |
| 44 | jfk | Robert Lacroix | velocidrone | #TeamBaylands | 151 | 49.78 |
| 45 | kwboost | Kelvin Williamson | torque | Acadiana FPV | 153 | 49.82 |
| 46 | lundyfpv | Alec Lunsford | white_goat | 901FPV (Memphis) | 158 | 49.95 |
| 47 | agentbrown | Ruben John | dmr | Detroit Drone Racing | 164 | 50.23 |
| 48 | scissorhands | Joshua Farrington | torque | The FPV Yawthority | 198 | 51.85 |
| 49 | yawno | Joshua Lewis | rivals | HappyQuads FPV Racing | 207 | 52.24 |
| 50 | eefster | Ifeanyi Okpalobi | torque | SELA FPVie | 263 | 55.34 |
| 51 | experimentl | Rodger Hylton | rivals | Backwoods FPV | 356 | 59.80 |
| 52 | rainmaker | Ron Rainey | torque | Redstick Racing | 446 | 64.70 |
| 53 | burn_out | Josh Fontenot | torque | Acadiana FPV | 463 | 66.10 |
| 54 | nicnac | Nick Hoffmann | hoa | Heart of America FPV | 558 | 72.40 |
| 55 | nothix | Trent Boudreaux | torque | Acadiana FPV | 606 | 75.41 |
| 56 | loft | Rob Jensen | torque | SELA FPVie | 634 | 77.82 |
| 57 | gibbyfpv | Warren Elmer | torque | SELA FPVie | 688 | 84.32 |
| 58 | jet | Jordan Temkin | hoa | DieHard RC | 1110 | 0.00 |
Details
Start:

March 27

End:

March 28

Event Category:
Organizer
Venue
701 St. Nazaire Rd.




Broussard

,

LA

70518

United States
Related Events