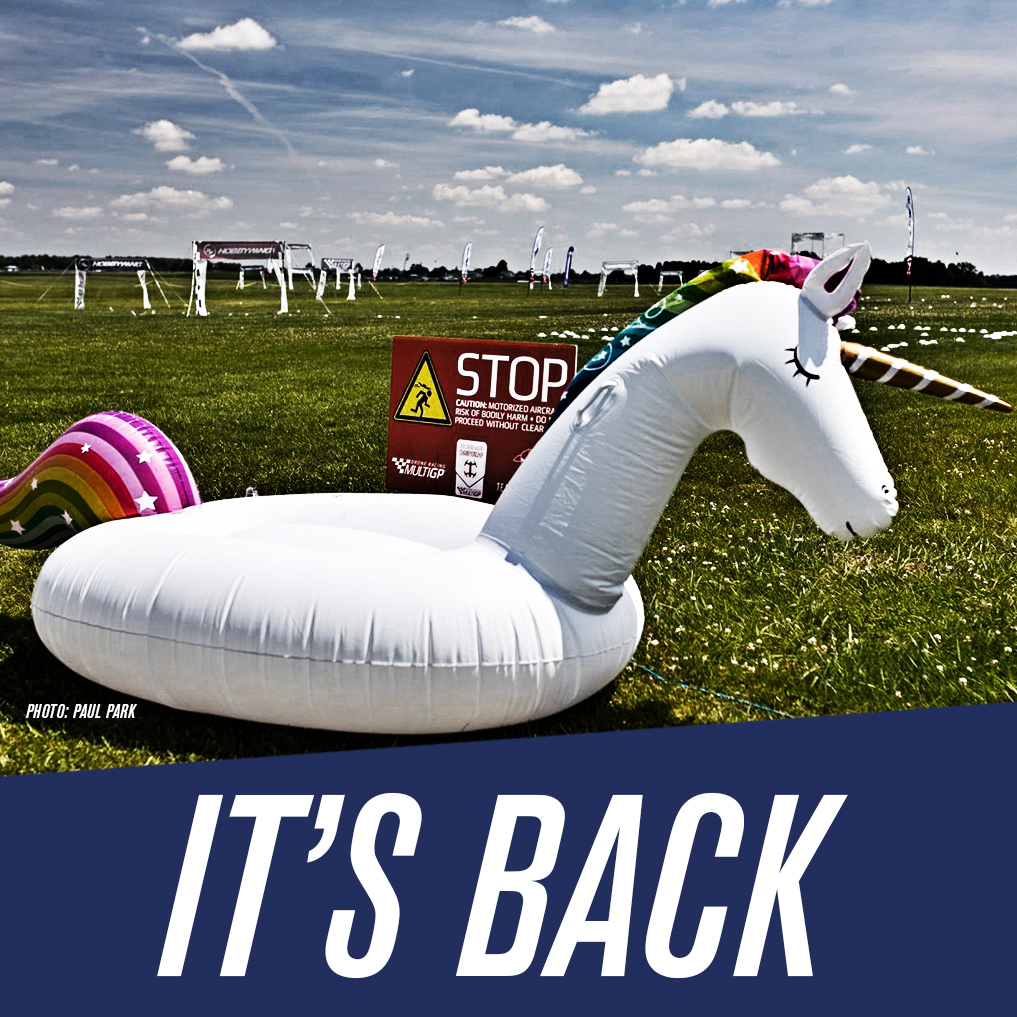 2021 MultiGP International Open
August 11, 2021

-

August 15, 2021
Free – $160.00


Pilot Manual
Got questions? Start Here
View the Official Pilot Manual for #MGPIO2021
Get your tickets to IO2021
August 11-15, Muncie Indiana
The biggest FPV event of the year returns for its 4th year at the beautiful AMA Headquarters in Muncie, Indiana. Every year over 300 pilots from around the world travel to attend the best FPV festival of the year.
Watch More IO2019 Videos (Playlist)
---
Participating Pilot Requirements:
Ground Stations: Will be available but not required. To use the ground stations, pilots must have goggles or monitor that can accept an external source input.
Academy of Model Aeronautics (AMA) Membership: We will be requiring a valid current AMA membership for all pilots who wish to fly at any of our organized public racing events. Register HERE. Pilots should input their AMA credentials into their MultiGP account.
40 Channel vTX: We require 40 channel compliant vTX's for our event. You must have 25mw. Please come prepared to change your vTX and/or the channel/band and/or the power of your vTX as needed for each race.
Antennas: All pilots are required to have both RHCP & LHCP Antenna.
Camping Information for International Aeromodeling Center:
AMA provides camping for the following:
Primitive Camping – No electricity or water $5 per night for AMA members $10 for non-members.
RV/Motorhome – No electricity or water $5 for AMA members $10 for non-members per night.
RV/Motorhome – With electric hookup $17 per night for AMA members $25 for non-members (total number of electric hookup sites 39) stay six nights and seventh night is free We do have six full-service spots (two are on reserve) cost $20 per night for AMA members $35 for non-members stay six nights and seventh night is free.
An RV dump station is available on site.
All campers must register with AMA. Register during normal business hours (8 a.m.-5 p.m. Monday through Friday; Museum Store 10 a.m.-4 p.m. weekends, closed Sundays Thanksgiving through Easter) at the Administration Building or the Museum Store. Campers who use electricity and stay longer than 6 nights will receive 7 night for free.
Dogs must be on a leash at all times. You are also required to clean up areas that your pet use.
Due to Indiana State Board of Health requirements, all campers (primitive & RV) MUST register at one of the above-mentioned locations. If someone arrives after hours, he/she should register first thing the next business day. This will be monitored closely!
For any other camping details please contact AMA at (800) 435-9262
Schedule (subject to change)
Click Here
Swipe left on mobile to see the full schedule.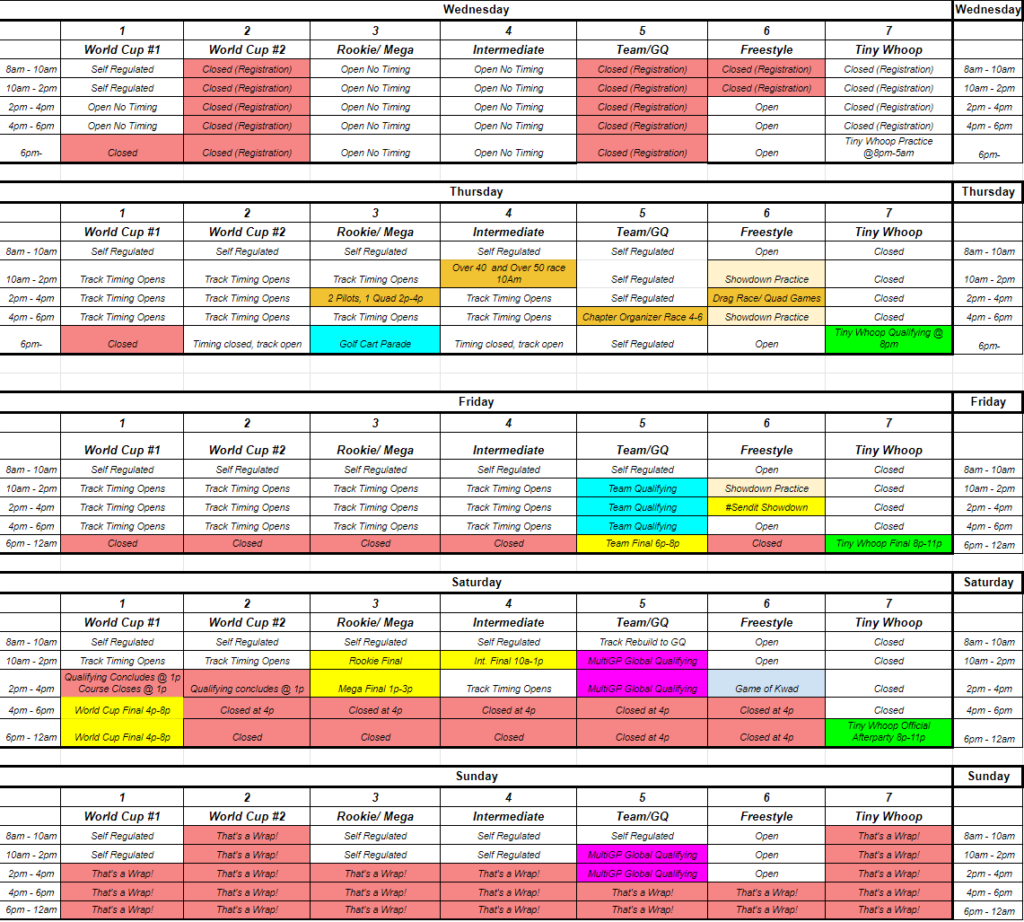 Team Race Signup
Form Signup: https://forms.gle/M5rvyEmwGPBtwtZRA
---