2023 MultiGP International Open
June 28 @ 8:00 am

-

July 2 @ 5:00 pm

EDT
Free – $200.00
The biggest FPV event of the year returns for its 6th year at the beautiful AMA Headquarters in Muncie, Indiana.
Every year over 300 pilots from around the world travel to attend the best FPV festival of the year.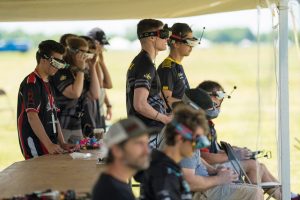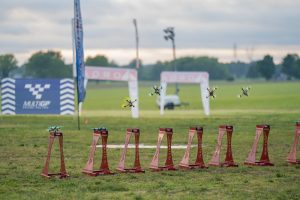 Participating Pilot Requirements:
Ground Stations: May be available but not required. To use the ground stations, pilots must have goggles or a monitor that can accept an external source input.
IMPORTANT
All pilots, must own a AMA Membership. 
US residents can get an AMA membership at https://www.modelaircraft.org/membership/enroll
Non-US permanent residents can get an annual AMA affialiate at this link: modelaircraft.org/content/affiliate-enrollment
ilots should input their AMA credentials into their MultiGP account.
40 Channel VTX: We require 40 channel compliant VTX's for our event. You must have 25mw. Please come prepared to change your VTX and/or the channel/band and/or the power of your VTX as needed for each race.
Antennas: All pilots should to have both RHCP & LHCP Antenna.
Camping Information for International Aeromodeling Center:
AMA provides camping for the following:
Primitive Camping – No electricity or water
RV/Motorhome – No electricity or water
RV/Motorhome – With electric hookup
An RV dump station is available on site. Dogs must be on a leash at all times. You are also required to clean up areas that your pet use.
Click here to book your campsite, please for the latest availability and rates.
For any other camping details please contact AMA at (800) 435-9262
LIVE STREAM & VIDEOS