After months of planning, we are pleased to announce the dates and host city for the MultiGP 2018 National Championship. Mark your calendars for the most important event of the year.
2018 National Championship Dates
Our goal for the 2018 Regional Series was simple: bigger events for the benefit of the sport and the pilots participating. The entire season was put orchestrated to create larger events that will be more exciting and engaging for all involved. We decided to hold the National Championship later in the year to allow more time for these larger Regional Finals. In 2018 the MultiGP National Championship will be held in December, from the 6th to the 9th. This will give a 45-day buffer between the last Regional Final and the National Championship, allowing both the pilots and the MultiGP Team to get ready for the pinnacle event of the year.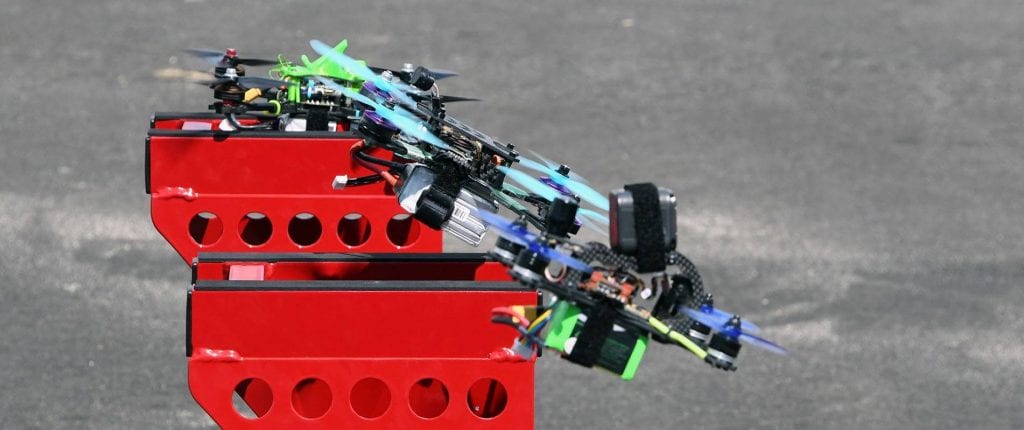 2018 National Championship Host City
Moving the date for the National Championship to December also creates certain weather issues. After researching several locations based on average weather, the choice was clear. The host city for the 2018 National Championship will be Orlando, Florida. Orlando has some of the best weather conditions in the nation in December.  It will also make travel easier for our pilots with one of the largest airports in the nation located in Orlando.
Stay Tuned For More Details
The MultiGP Team is still in the process of finalizing the logistics of the 2018 National Championship. So please keep checking back often for updates on the specifics of the event. We look forward to seeing you in Orlando this December for the MultiGP 2018 National Championship.