The Main Stage will be up on Wednesday Afternoon through Sunday Morning.   The main event of the International Open presented by TBS, the World Cup, is hosted here on Saturday night. 
 Throughout the week we will have different specialty races and our Chapter Organizer Appreciation Event.
Additionally, the legendary Tiny Whoop Tent staffed with Jesse Perkins and the Whoop gang is located here for night-time activities, Tiny Whoop flying and general comradery.  
The main stage track will be staffed from 10am -6pm unless otherwise noted by an event.  The track is open to fly during these times if an event is not scheduled. The track closes every night by 9 to prevent video issues with the Tiny Whoops!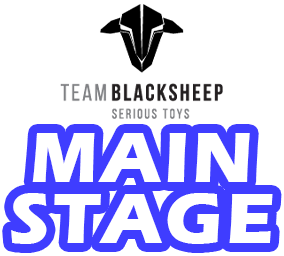 Chapter Organizer appreciation
FAI

SELECTION
MGP WORLD CUP
TOP 64 PRACTICE
MGP WORLD CUP
TOP 64
FINALS
COMPETITIONS ON THIS TRACK
MultiGP IO 2023 TBS Main Stage