ARCHANGEL MACRO
LIMITED EDITION 5 INCH
This flagship model from Archangel FPV combines power and style with performance. The FPV (first person view) experience is exhilarating to say the least! Whether you choose to rip through race gates or perform thrilling freestyle tricks this quadcopter FUN TO FLY!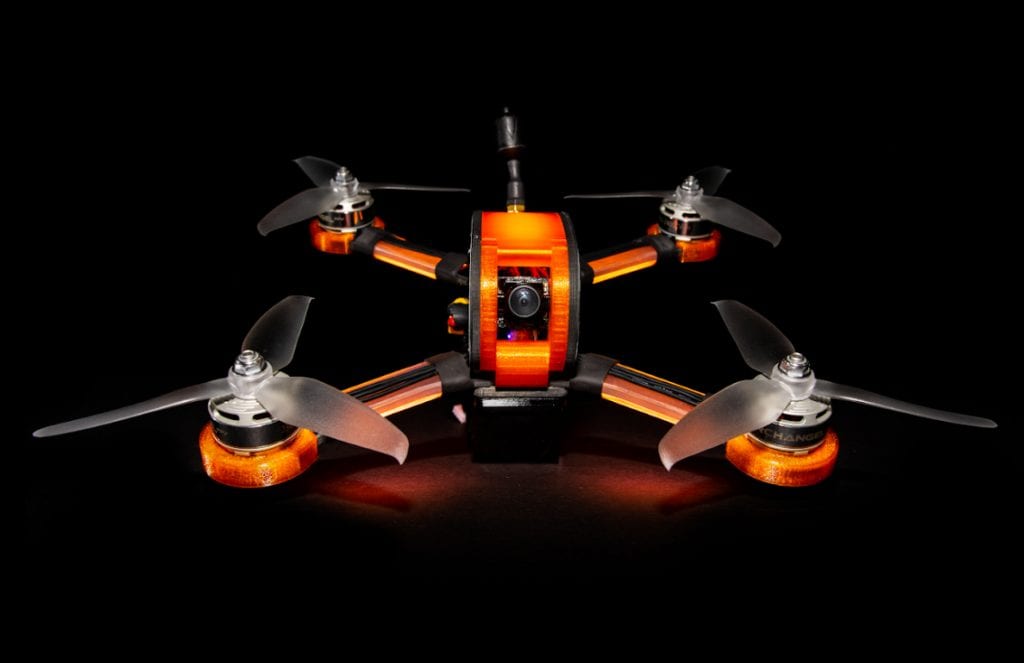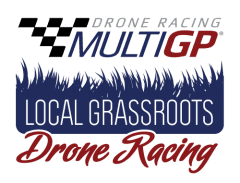 Build the sport from the grassroots up.
MultiGP transforms groups of drone racers into organized Drone Racing Chapters by providing tools such as proprietary event management software, an interactive website, racing gates, flags and a helpful community with one-on-one mentoring.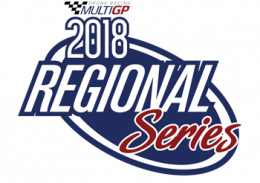 Local to national drone racing competitions.
Our global network of Chapters provides the foundation for our Regional Series. Earn your position at local events across the nation based solely on your skill. We don't care about how many YouTube subscribers you have.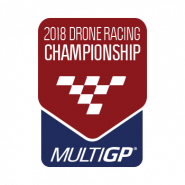 2018 US National MultiGP Drone Racing Championship
From zero to hero, the MultiGP Champion will rise through the Regional Series to announce themselves to the world as the undisputed fastest drone racing pilot in the nation.
Proud Sponsors of Drone Racing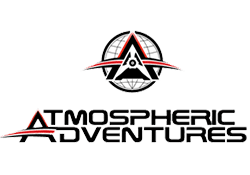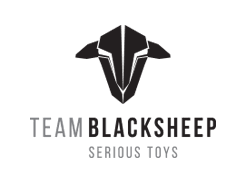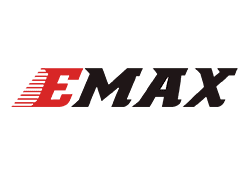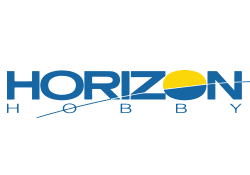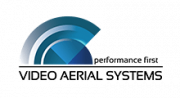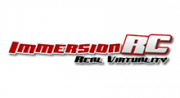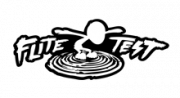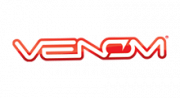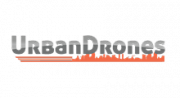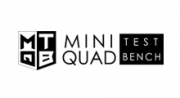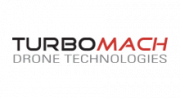 Create your MultiGP profile to gain access to local chapters and start racing! MultiGP was created by pilots, for pilots. Therefore, there is no cost because we work to make competitive drone racing available to everyone.