MultiGP is a global, professional, drone racing league with hundreds of chapters internationally including locations such as Australia, Asia, South Africa and Europe. There are no other drone racing leagues with the amount of registered pilots found within our community. Want to get started?
30583
Registered Drone Racers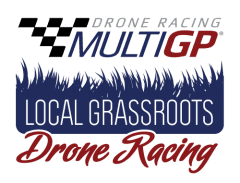 Build the sport from the grassroots up.
MultiGP transforms groups of drone racers into organized Drone Racing Chapters by providing tools such as proprietary event management software, an interactive website, racing gates, flags and a helpful community with one-on-one mentoring.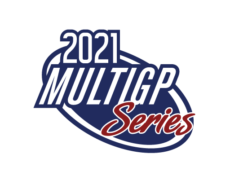 Local to Global drone racing competitions.
Our global network of Chapters provides the foundation for our Global Drone Racing Series. Earn your position at local events across the globe based solely on your skill. We don't care about how many YouTube subscribers you have, just how fast you can race.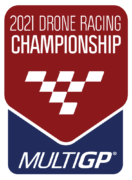 2021 MultiGP Drone Racing Championship
From zero to hero, the MultiGP Champion will rise through the MultiGP Global Drone Racing Series to announce themselves to the world as the undisputed fastest drone racing pilot in the world.
Proud Sponsors of Drone Racing
Create your MultiGP profile to gain access to local chapters and start racing! MultiGP was created by pilots, for pilots. Therefore, there is no cost because we work to make competitive drone racing available to everyone.