Due to the recent spike in positive Covid-19 cases around the country, we regretfully must announce the postponement of the MultiGP International Open until 2021.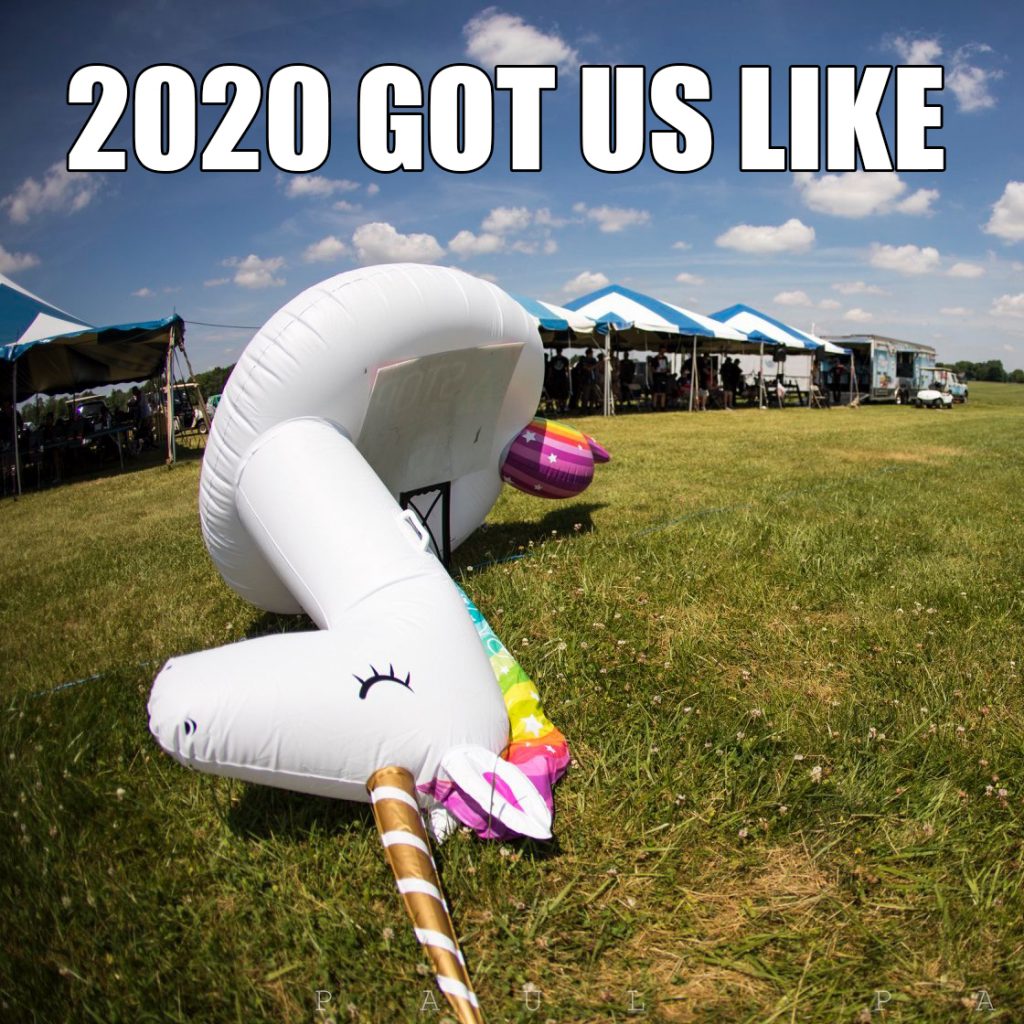 Our number one concern is the safety of our participants and volunteers, and at this time we cannot in good conscience allow the event to proceed as scheduled. We will provide more info on a new date for the event as soon as possible. MultiGP Mayhem and the MultiGP Championship are still on schedule for October and November of this year, and we are very hopeful those events will be able to occur as planned.
If you have a discounted IO 2020 ticket that you purchased during one of our run-up sales please hold onto it to keep your discounted price for the makeup date, as we will not be offering early-bird specials for the rescheduled event. Please note ticket holders requesting refunds will be subject to PayPal return charges as their period for free refunds has lapsed.
Meanwhile, because we know everyone will be missing IO this summer, MultiGP is proud to announce our first ever "Virtual IO" in VelociDrone! Kicking off the week of August 10th, Virtual IO will include virtual Pro, Sport, and Rookie Class races, Mega and Micro Class races, and a relay Team race. The finals for each class will include prizes as well as commentary from everyone's favorite Joe Scully along with guest commentators.
Virtual IO will be free to everyone who is a current IO 2020 ticket holder, while participants who do not have IO tickets in their name will pay a $10 entry fee.
We'll be releasing more info on Virtual IO soon, and we hope to 'see' you there!