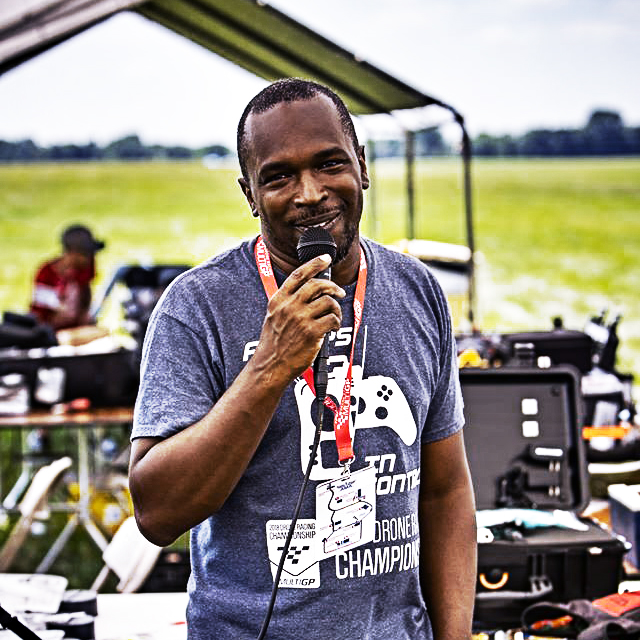 Andre Smith
Events Director
With just under 7 years of experience in the drone racing world Andre may be a rookie in the game but he definitely made an impact in the Florida area running races as a Chapter Organizer for the last 3 years. Some of his most recent accomplishments have gotten him to be an AMA District V's Associate Vice Presidents (Florida) along with many other positions within the AMA and local AMA Chartered  Chapters, with over 10 multi-rotor builds sitting on the shelf his skills with building quads have gotten him the name KWADFATHA by his friends because he builds the Kwad then "Babies" the Kwad when he flies them.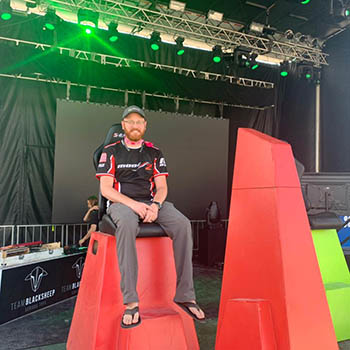 Tim Barnhart
Vice President of Corporate Affairs
Tim has been around model aviation for almost 20 years. He is an AMA Club President, AMA Leader Member, and a Tier 1 Chapter Organizer. Tim actively promotes the growth of our hobby and wants to see everyone enjoy the freedom of flight. "I fly because it releases my mind from the tyranny of petty things …" — Antoine de Saint-Exupéry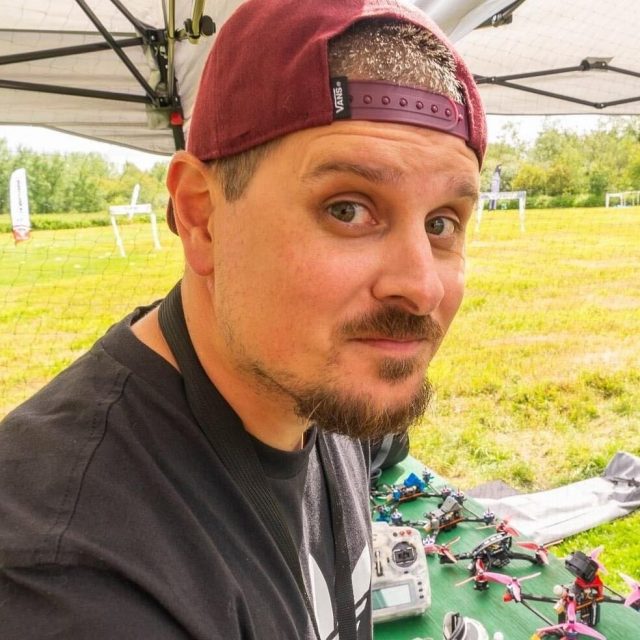 Ignacio Romero
Director of iOS Development
When he's not organizing races at his local MultiGP chapter in Vancouver, Canada, Ignacio is crafting beautiful and functional apps for the iPhone. Along with his passion for FPV, Ignacio brings over 10 years of experience designing and programming mobile applications to MultiGP.