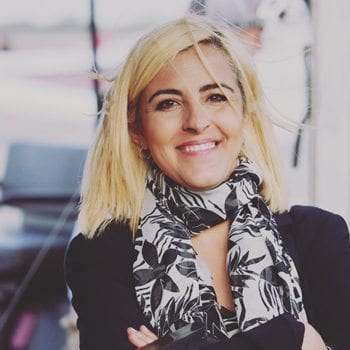 Kelara Mainade
Sales Team
With 10 + years of experience in the News Industry, Kelara has worked for two of the highest rated top 10 news stations in the country. She began her career as an intern for NBC 6 and eventually started her first job as a writer for WSVN/ FOX Miami. she quickly moved up the ladder from Writer to Associate Producer to Creative Producer, learning the entire news industry from the ground up. Today, she brings her knowledge and skills to MultiGP, writing and producing our weekly newscast "Multigp News" as well as covering some of our premier events via livestream.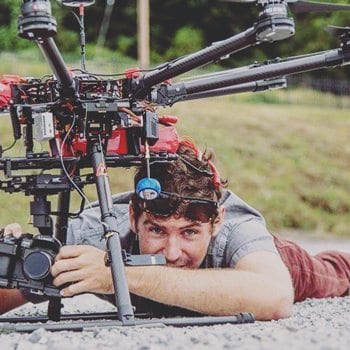 Reese d'Aquin
Video Production
With over 6 years experience in the entertainment industry, Reese has worked with The Walt Disney Company, NBC Sports, Monster Energy, FOX Head Racing, ABC, and more. His superpower is being able to produce 'Reese Edits' with lightning fast speeds. A great match up to the fast paced action of drone sports!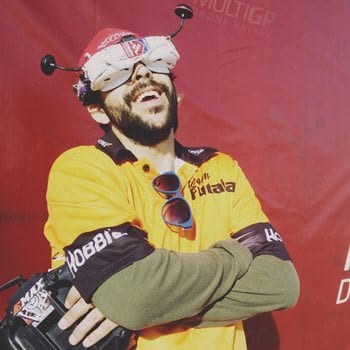 Frank Mainade
Sales Team
With over 15 years of experience in sales, Frank uses his passion, experience and knowledge of drone sports to help him bring in sales and sponsorships for the league as well as mentor and guide companies/organizations who are interested in drone sports. Frank is also a sponsored drone pilot and has been flying racing quads for over two years.