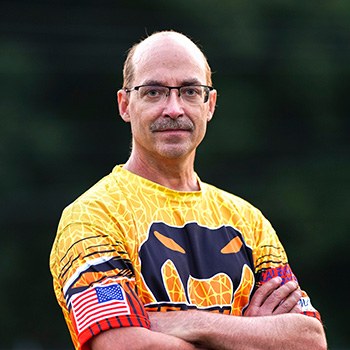 Roger Bess
Director of Development
Technology and racing are 2 passions that Roger has enjoyed since his childhood days and that still continues to this day. His passion for technology was satisfied mainly in his 33 year professional career with IBM and Toshiba in engineering. His introduction to drone racing in 2014 was the ultimate merging of racing and technology where he has been an active participant from the ground up.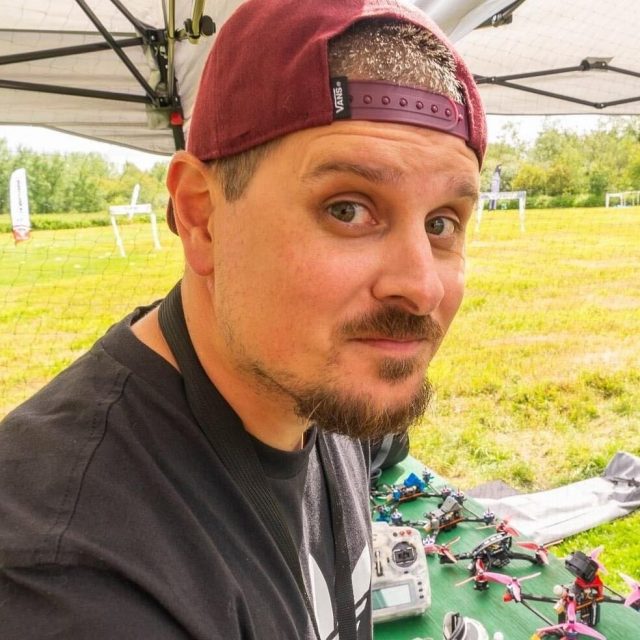 Ignacio Romero
Director of iOS Development
When he's not organizing races at his local MultiGP chapter in Vancouver, Canada, Ignacio is crafting beautiful and functional apps for the iPhone. Along with his passion for FPV, Ignacio brings over 10 years of experience designing and programming mobile applications to MultiGP.