We are finally set…. so many tracks, so many competitions and so many pilots!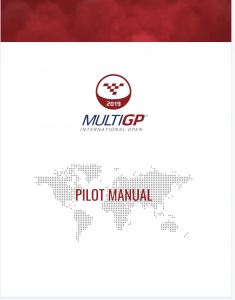 Our team has obsessed over collecting every detail and putting in this highly technical document to arm our pilots and volunteers with all of the knowledge needed to have a good time with minimal stress.
View the official pilot manual by clicking the link below… remember that it is a living document and we'll be updating it as necessary.
See you at #MGPIO2019!