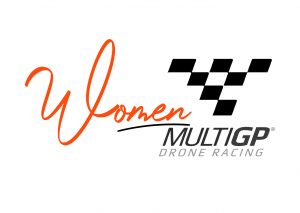 Welcome  to the Women MultiGP Drone Racing Group!
We have created this supportive culture to encourage and invite more female pilots to join this unstoppable exciting sport!
We are the next generation of pilots supporting empowering and embracing  the women of Drone Racing both  on the track and behind the scenes.
As women and girls let's support each other!
As a team let's mentor, influence and inspire!
As a group let's grow and nurture the next wave of Drone Pilots lets create the next game changer!
Join and Like us today