MultiGP is headed to the ancient city of Ningbo China for drone racing! The 2019 Pan Asian Drone Racing Exhibition will be held May 16 – 18, 2019 at the Ningbo Culture Plaza Science Exploration Center. MultiGP will deliver drone racing and a drone flight education experience. Drone racing pilots from across greater Asia and the Asia Pacific will compete for large purse prizes.
Ningbo, China, whose slogan is 'City of Culture, Gateway to the World' is working closely with MultiGP to produce this first ever drone race exhibition. An important goal of the event is to educate Ningbo local students on race drone basics, race drone flight, and organizing to compete as a successful pilot and MultiGP Chapter.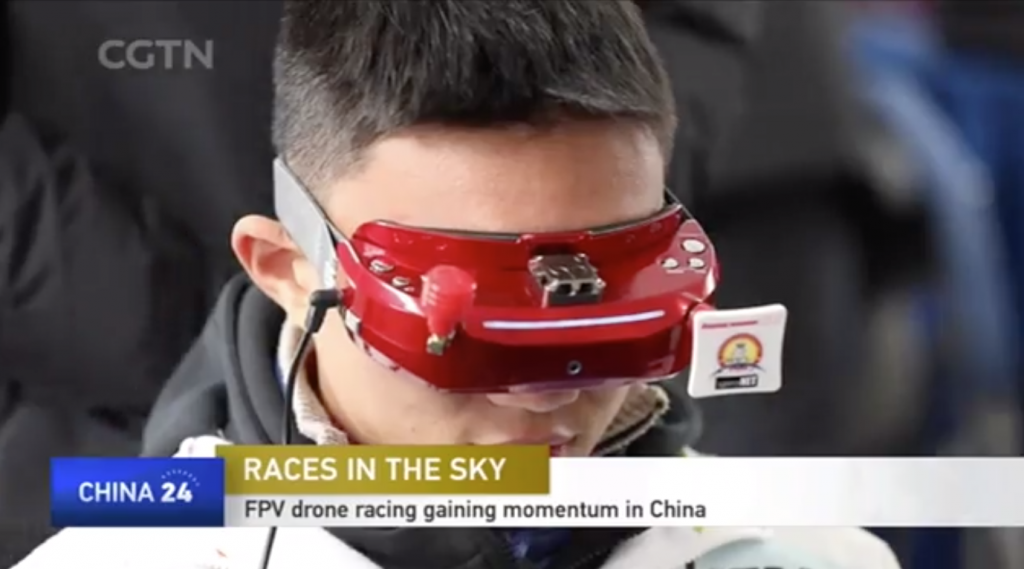 "To learn how a drone is built, then to build one and fly through First Person View (FPV) will open the eyes of the student. Getting good at flight while fixing and modifying the aircraft brings a student to a more precise way of thinking & problem solving. That more precise thinking brings better grades and makes a better student . That student is mostly likely going to grow into an adult with a great set of skills that will benefit the individual and the community. This holds true no matter the language or the country." said David Roberts of MultiGP, "we are excited to work with the leadership and students of Ningbo."
Drone Racing Pilots are invited to attend from anywhere in the world. MultiGP extends special invitations to official MultiGP Chapters across Asia Pacific Region. Pan Asian MultiGP Chapters include Hong Kong FPV, DNT Drone Racing Hong Kong, MultiGP Malaysia, MultiGP Perak, MultiGP Sarawak and Sabah, MultiGP Brunei, Team Fast and Low of the Philippines, MultiGP Guam Drone FPV Racers, MultiGP Tokyo 18 members, MultiGP Korea, Taiwan Drone Fighters, MultiGP Bangkok Thai FPV MultiGP Airgate Kings of Manila, FPV Racing Philippines, MultiGP Alpha Squad of Banten, MultiGP Aloha FPV and Da Kine Multirotor Hawaii.
MultiGP is the largest drone racing league in the world and host to more Drone Races in more places each weekend than any other organization on the planet. MultiGP is a true large scale world wide competitive league with more than 500 competitive drone racing chapters/clubs and over 25,000 registered competitive drone racing pilots. MultiGP nurtures its Chapters by providing annual competition rules, online chapter and pilot management tools, guidance and community support. Through this continued effort, drone racing is fun, organized and rewarding for pilots, organizers and spectators.
MultiGP Seminars at Pan Asian Drone Racing Exhibition
Race Drone Basics – parts of the drone. building a drone from scratch to flight how to lessons. Drone Racing and Student Education – learning to fly, flying faster and with precision
How to start and build a MultiGP Chapter – racing and growing, learning and helping