By Pilots. For Pilots.
The 2016 MultiGP Nats set a new standard in drone racing. A standard governed by this one simple rule, "By Pilots. For Pilots."
We believe an open invitation combined with structured competition defines a sport. Our 2016 MultiGP Drone Racing Championship was designed to seek out the nation's top pilots and it delivered.
Participants competed against well-known pilots and undiscovered talent, giving our sport the foundation and platform it needed to develop and showcase it properly. MultiGP is delighted to share with you our ranked pilot lists, stunning snapshots and heart pounding videos of our annual championship. Enjoy pilots…you deserve it.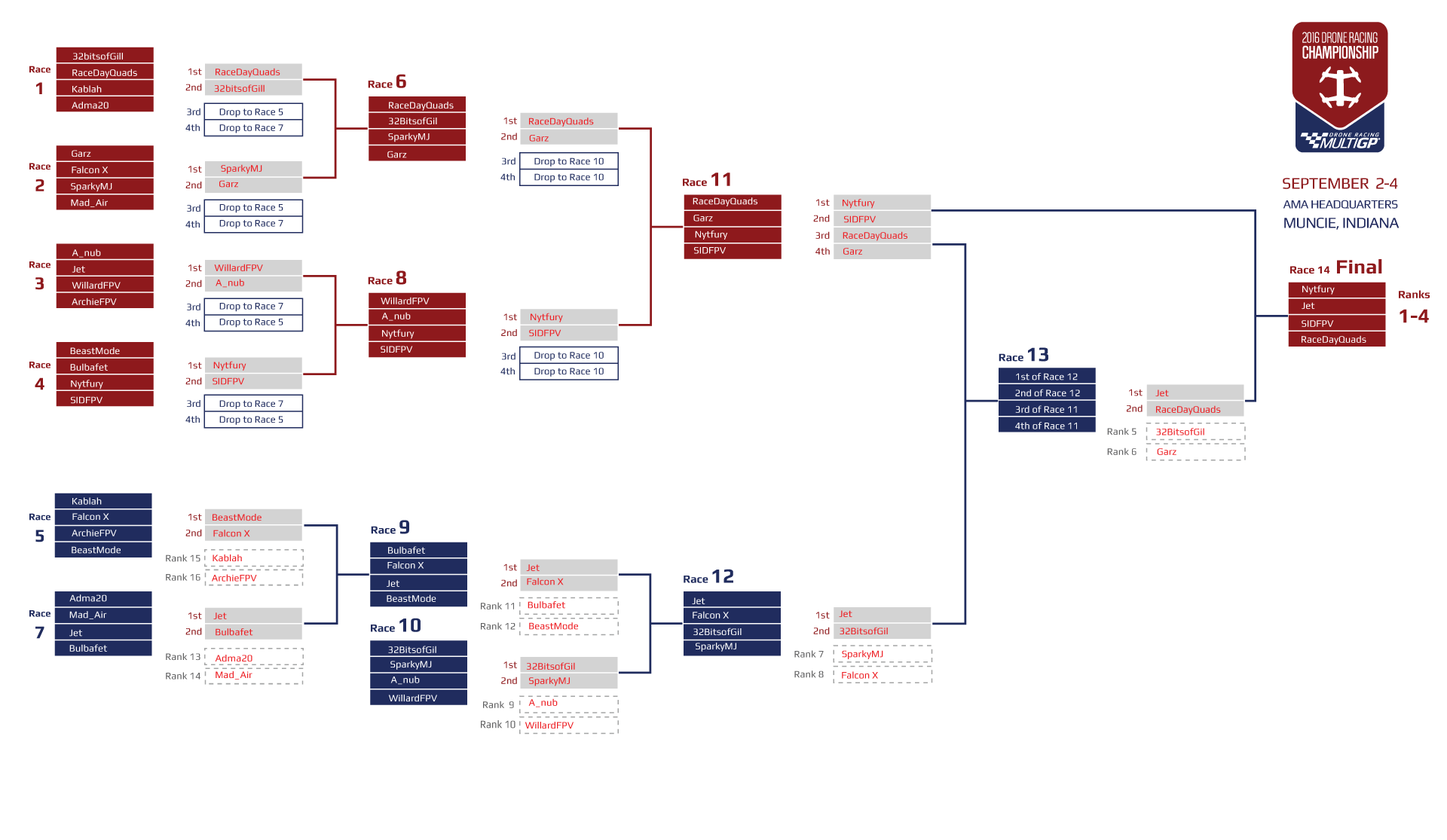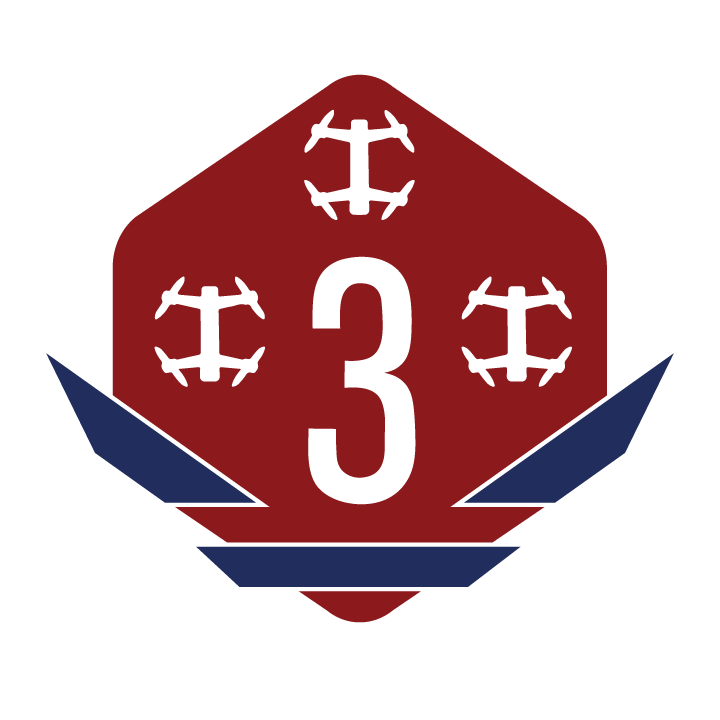 Achievement Unlocked
Maximum Throughput
Featuring 3 race tracks, over 3000ft apart, the 2016 MultiGP Nats broke pilot throughput records for a drone racing event. 24 pilots flying concurrently at different locations, with zero video issues.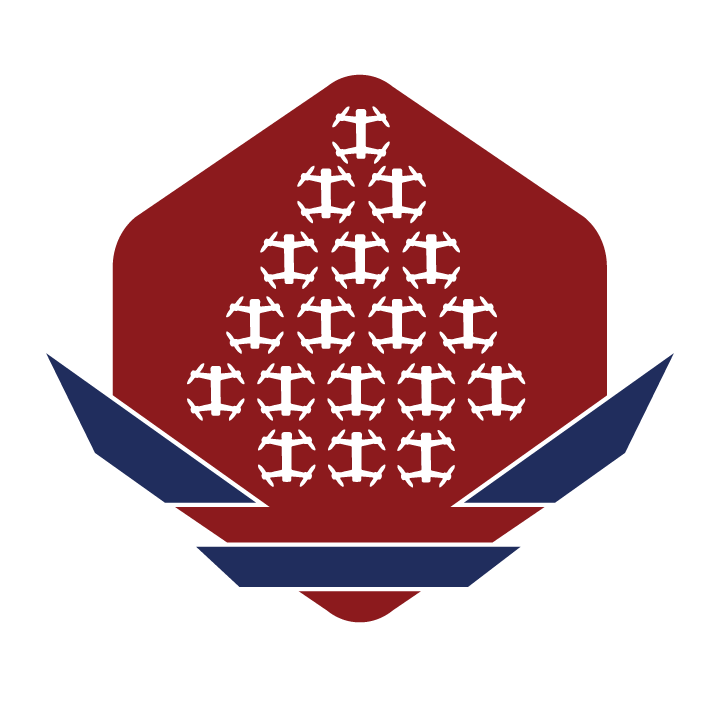 Achievement Unlocked
Squadron
Many believed him mad, crazy even. But the godfather of circular polarization, Alex Greve, proved yet again that, "simple physics" and rock-solid antennas are the backbone of FPV racing. With his supervision 18 pilots (16 analog, 2 digital) took to the championship course for a race of epic proportions never before seen or heard.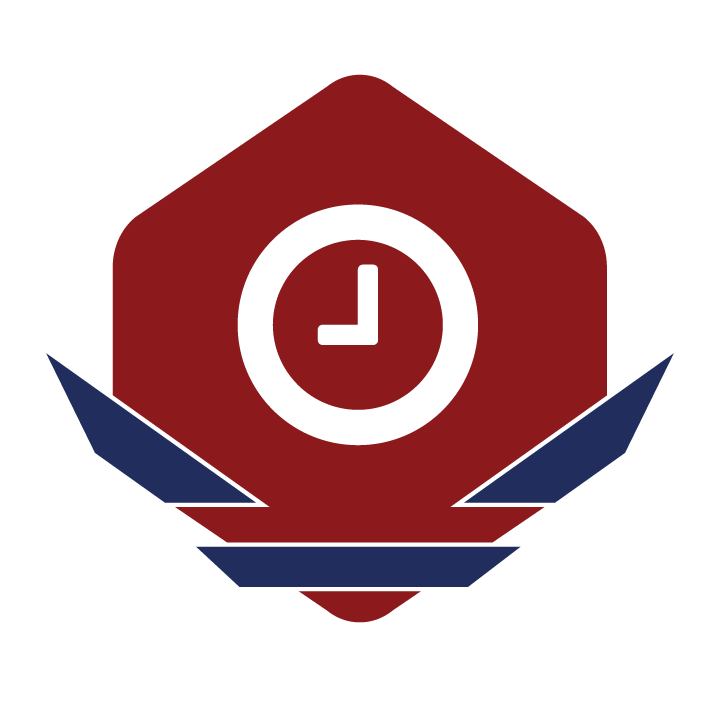 Achievement Unlocked
Practice puts brains in your muscles
Pilots competing in the championship event were provided an unprecedented 4 hours of non-stop practice time for both groups. The Championship course was flown for a total of 8 hours of practice time. This level of of commitment to the pilot cannot be found at other drone racing events.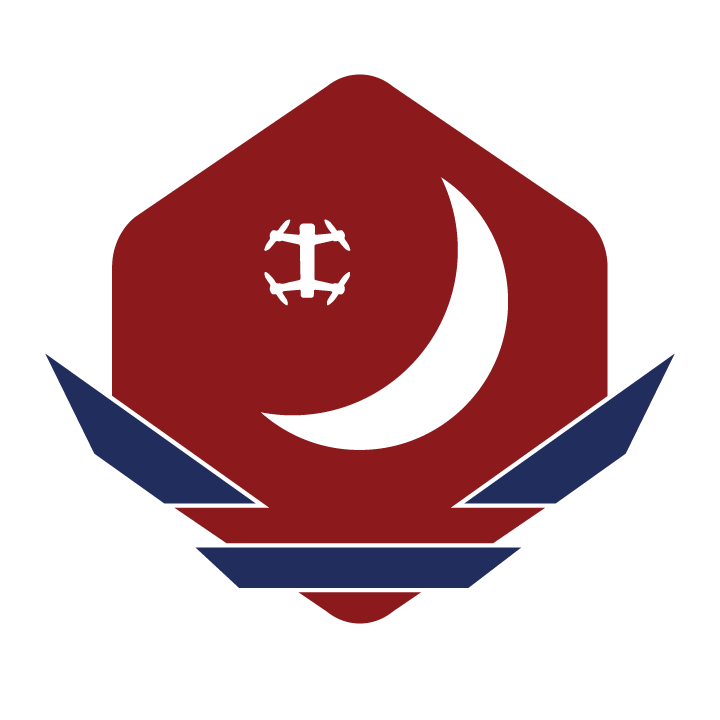 Achievement Unlocked
Workin' on our night moves
The 2016 MultiGP Drone Racing Championship debuted a world-first FPV night game, La Forge Domination. Shea Ivey, designer of the La Forge module, in cooperation with UBAD presented to pilots his latest creation – a team based, night-time FPV game based on capturing control points. LED "flags" must be captured by flying in proximity for a few seconds to "capture" that point and change the color to your team's color.
Videos of La Forge Domination