THE 2017 MULTIGP NATIONAL CHAMPIONSHIP WAS A HUGE SUCCESS!

MultiGP makes history again! The 2017 Regional Series is now in the books, and new Champion has been crowned. When the dust settled, Alex "Captainvanover" Vanover, was victorious. Long Live The King! Over 100 of the fastest pilots in the nation converged on the Reno Air Races, the location of the 2017 MultiGP National Championship, for some of the most intense drone racing competition of the season. One thing is for certain – the Young Guns are here, and they are rippin' up the League!
This page is dedicated to bringing you all the National Championship action; all the thrills, all the spills, all the action! Final standings, live stream links, and more. If you want the full scoop on the Championship, look no further!
Nothing could stop the MultiGP Team from pulling off this event – not Customs holdups, not the desert winds, not the driving rains. The National Championship, and those who made it possible, just kept rolling.
Remember, when the chips are down, ALWAYS bet on MultiGP!!!
Thank you to all who made this historic event possible; volunteers, pilots, and organizers – without your passion and effort this event would have never happened. One thing is certain, we ALL won at the 2017 MultiGP National Championship. Drone racing is here to stay!
[vc_empty_space height="64px"]
2017 MultiGP Champion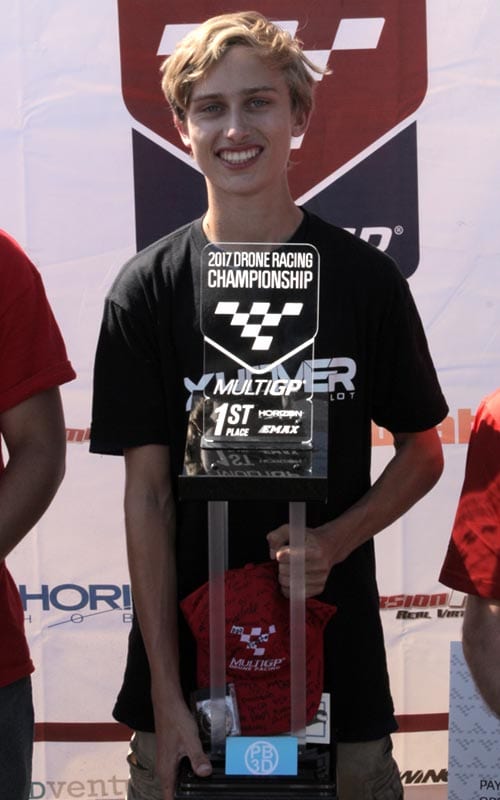 Alex Vanover (Captainvanover)
Roanoke Texas – Division 3D
[vc_empty_space]
2ND PLACE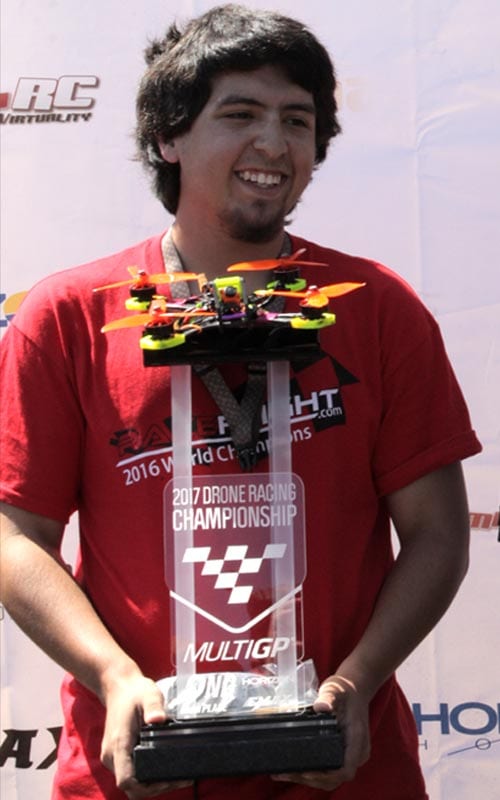 Gil A. Coronado (32bitsofGil)
Austin, Texas – Division 4A
[vc_empty_space]
3RD PLACE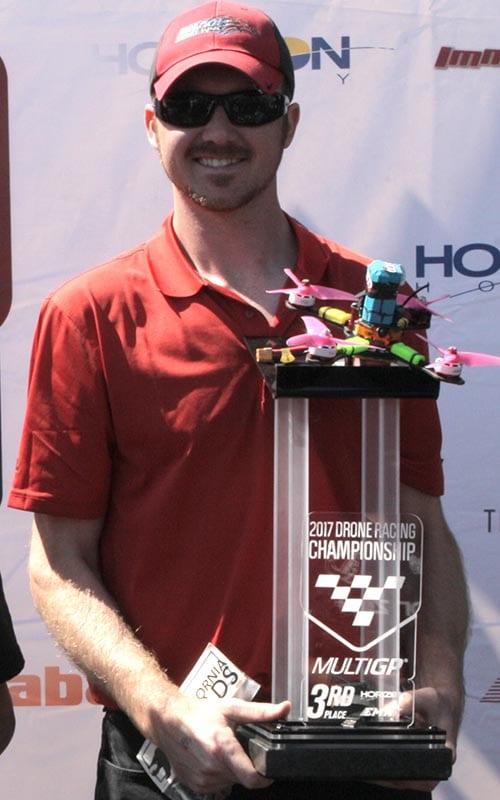 Jerrod Quillen (Jrod)
Chicago, Illinois – Division 3D
[vc_empty_space height="64px"]
Rank
First Name
Pilot Handle
Last Name
City
State
Division
Prize
1
Alex
captainvanover
Vanover
Roanoke
Texas
3D
$10,000
And a Trip to Korea!
2
Gilbert
32bitsofGil
Coronado
Austin
Texas
4A
$5,000
3
Jerrod
Jrod
Quillen
Chicago
Illinois
3D
$2,500
4
Jacob
jawz
Schneider
Indianapolis
Indiana
3B
$1,500
5
Chance
FreeFall
Hartman
Pueblo West
Colorado
6C
$1,000
6
Paul
NURK
Nurkkala
Indianapolis
Indiana
3B
$1,000
7
Christian
fpvprovo
Petersen
Provo
Utah
6C
$1,000
8
Ken
FlyingBear
Loo
Sunnyvale
California
6A
$1,000
9
Mark
Mcgap
Braymer
Boerne
Texas
4A
$500
10
Evan
headsupfpv
Turner
Maryville
Tennessee
2A
$500
11
Alex
The_Chief
Campbell
Woodbury
Tennessee
2A
$500
12
Zachry
A_Nub
Thayer
Denver
Colorado
6C
$500
[vc_empty_space height="64px"]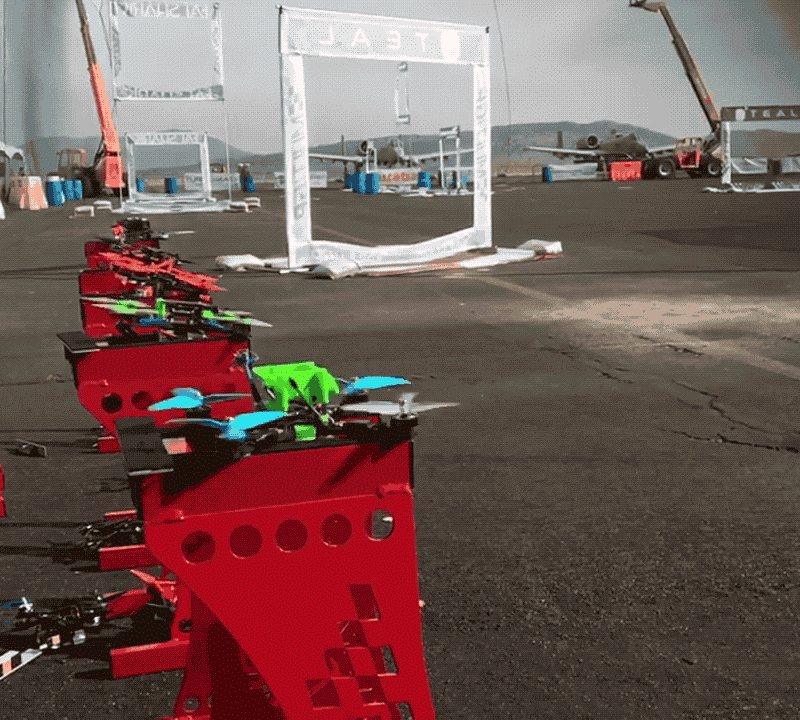 DID YOU MISS THE CHAMPIONSHIP?
[vc_empty_space]
[vc_empty_space height="64px"][vc_single_image image="18126″ img_size="full" qode_css_animation=""][vc_empty_space]