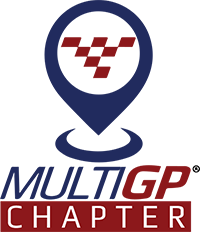 MultiGP Chapters are groups of pilots in a defined region that organize frequent drone racing events to further their skills, competition and progression of our sport.
Anyone with a passion for drone racing can start a MultiGP Chapter!
If there's an active one already in your area, we ask that you join that Chapter, then reach out to the organizer to ask how you can become involved. Sometimes a market is large enough for more than one, however we want to ensure we grow established Chapters, not dilute them.
MultiGP provides guidelines on how to progress through the Chapter Tiers. These guidelines are defined with the interest of growing your membership and holding drone races in a safe and competitive manner. Remember, MultiGP is built on community and we have established a well groomed focus group of Chapter Organizers that are available to help you grow. In fact, mentoring other Chapters is part of our upper Tier requirements.
What benefits do you receive?
Help your Drone Racing Community grow fast.
Use our RaceSync system (App or Website) that assigns racing slots and video frequencies in real time. 
Have your Season, Races, Results and Leaderboard stored and visible on MultiGP.com  
Get rewards from MultiGP such as Gates and Flags.
Organize a Global Qualifier race in your area.
Give local pilots the opportunity to participate in the MultiGP Championship.
Anyone with ambition, love of community and a passion for drone racing can start a MultiGP Chapter!  Ready to get started?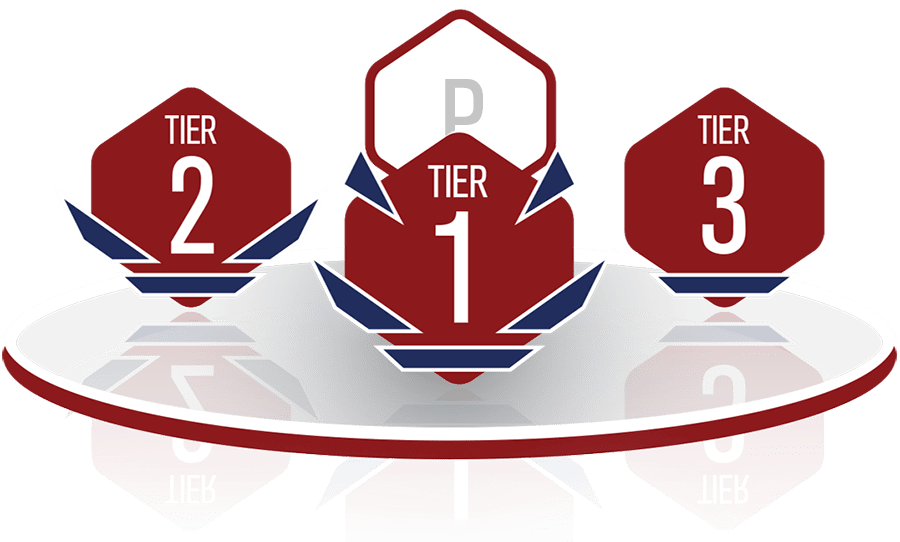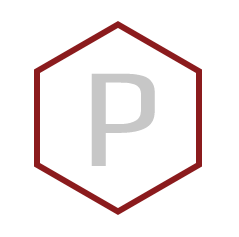 A Provisional Chapter is the starting point when you are approved to create your local Chapter.
You must have at least (3) registered members on MultiGP.com and they must be real people. Provisional Chapters should not remain in this category for more than (90) days.  Provisional chapters must reach out to an upper level Chapter Organizer to find a mentor.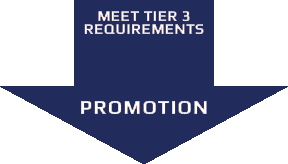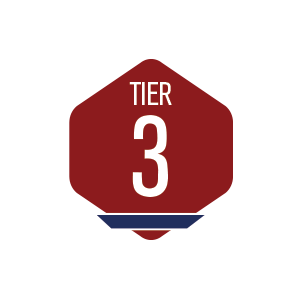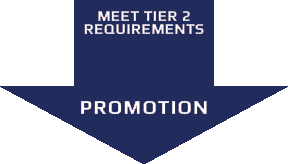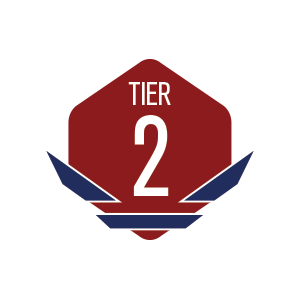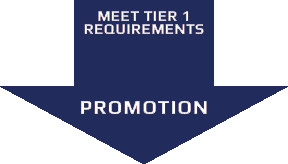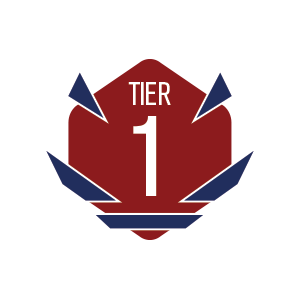 Chapter Organizer: The Chapter Organizers are the key liaisons between the local Chapter and MultiGP. They are responsible for planning races and events to ensure they are meeting MultiGP requirements. The Chapter Organizers should be consistently working as a team to provide events for their members within their community, recruiting and training new pilots and working together to increase their Chapter's tier status.
Race: A day where pilots meet in person to fly racing drones of any class, or multiple classes that is organized using Racesync. For the requirements of the Tier system each day there is racing counts as 1 race, no matter how many classes, sub division, etc the day is broken into.
RaceSync: The MultiGP website that is used for creation of chapters, pilot profiles, races, pilot notification and final race results posting.
New Pilot: A pilot that has not entered any races before. The chapter where the new pilot does their first race utilizing Race Sync will get credit once the new pilot completes 3 races anywhere.
All chapters must ensure they meet the below requirements:
Chapter Organizers must ensure their members are real.  Any MultiGP profiles found not to be pilots should be immediately deleted.

Chapters must post photos of all sponsorship activity to their social media groups and the "MultiGP FPV Racing Community" Facebook group.
Probation
Chapters not meeting their annual requirements may be put on probation until they have met the standards.

A Chapter on Probation at the end of the year does not get the rewards associated with that Tier.

A chapter can be removed from probation status by completing their annual requirements.  If they do not meet the annual requirements 2 consecutive years or by request, the chapter is demoted 1 Tier. 

Chapters with 0 races in a year will be deactivated.  Please contact MultiGP via the website if you are interested in reviving your local deactivated chapter. 
As you progress through the Tier structure, your Chapter is rewarded. Chapters receive MultiGP Race Gates, MultiGP Race Flags, products and more as they become available through sponsor support.
MultiGP's Chapter System grows small, informal groups of pilots into large racing clubs by rewarding their growth and providing the tools for them to organize successful events.
Want to start a MultiGP Chapter?
Starting a chapter is free and your chapter could receive MultiGP Race Gates, MultiGP Race Flags, products and more!
Looking for local drone racing?
With over 600 chapters worldwide, it's easy to find a MultiGP Chapter in your area. Locate a local chapter by viewing our world map.
Request Chapter Promotion   
Please fill out the Chapter Promotion form and we will review your chapter and issue you a tier promotion.  It's free, you just need to be active.