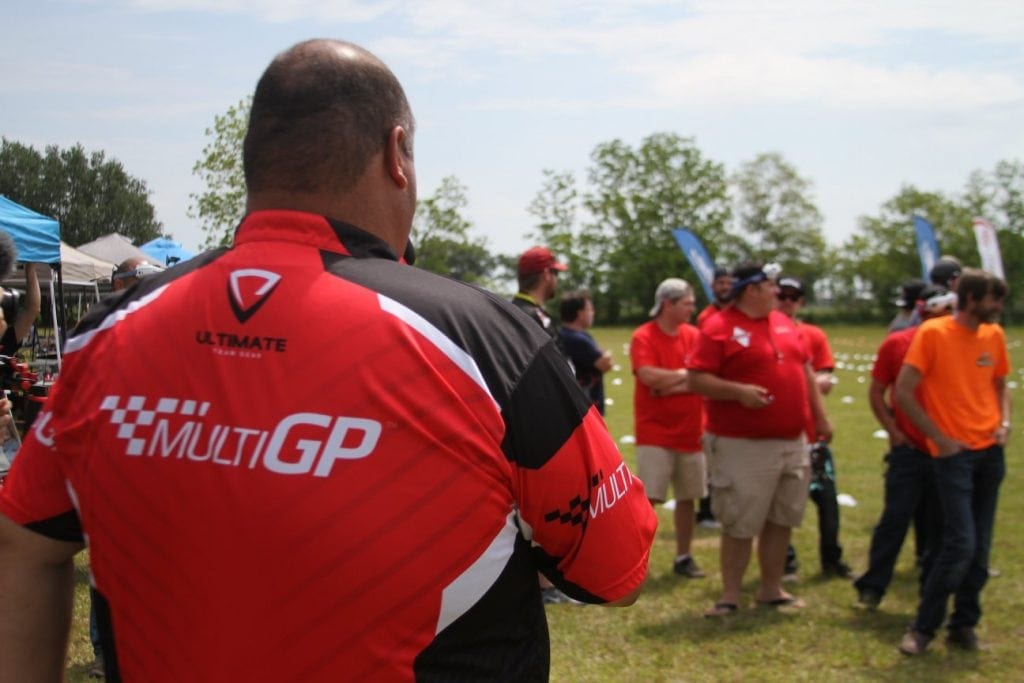 We are days away from the kick off of the second Regional Final in the 2018 MultiGP Regional Series presented by the academy of model aeronautics. The Southeast final takes flight from the lovely AMA field groomed by Rocket City RC in beautiful Huntsville, Alabama on June 30th and July 1st. Hey! Are you one of the top 100 qualified pilots in the Southeast region? Congratulations!
We have 11 standby tickets available for this weekend's south east regional final of the 2018 MultiGP Regional Series for just $40 you can register as a standby pilot!
* fly the expansive 2018 Regional Final course with the super hurdle, launch and original DRL dive gate, slurdles and more
* compete against the top-100 pilots in the south-east!
* you could advance right to the "final 4" to earn podium prizes, trophies and awards
* get extra track time
* be featured on live broadcasts
Grab your ticket now and join us in Huntsville, Alabama this Saturday and Sunday! Driving or flying to the to the final? Be sure to book your rooms at the Doubletree Suites by Hilton hotel to take advantage of their discounted prices for anyone attending the MultiGP event. Qualifying rounds begin Saturday to narrow the field, then the top 32 go head to head, flying faster to advance to the MultiGP championships in Florida this December.
To all of MultiGP, plan to be there or watch the live stream broadcast of the top 32 this Sunday July 1st at 10:30 am EST on multigp.com/live
Need more info? You know what to do.
Visit multigp.com and click on the events tab.
Another big thank you to team Black sheep, Hobbywing and the Academy of Model Aeronautics, who help make the MultiGP Regional Finals happen!