MultiGP is going big!
It has become clear that the love we all have for drone racing doesn't stop at five or six inches. So with that in mind, we are thrilled to announce the newest MultiGP drone racing class, Mega class! Featuring giant racing drones from 800-1050mm, Mega class has now been added to our class specs page and the first two Mega class events have been booked, the Antioch Speedway Invitational and the 2019 MultiGP International Open. We also encourage MultiGP chapters to hold races of all sizes, including MEGA races!*
MultiGP Mega Class at the 2019 International Open

The 2019 International Open will feature the Micro to Mega Track, a multipurpose track for all sizes of drones, including micro and mega sized gates for you to hone your skills on. We invite everyone to bring their 800mm-1050mm drones out to IO2019 and get into the racing action. For more info, schedule or to get your tickets, please visit: http://multigp.io
---
MultiGP Mega Class Antioch Speedway Invitational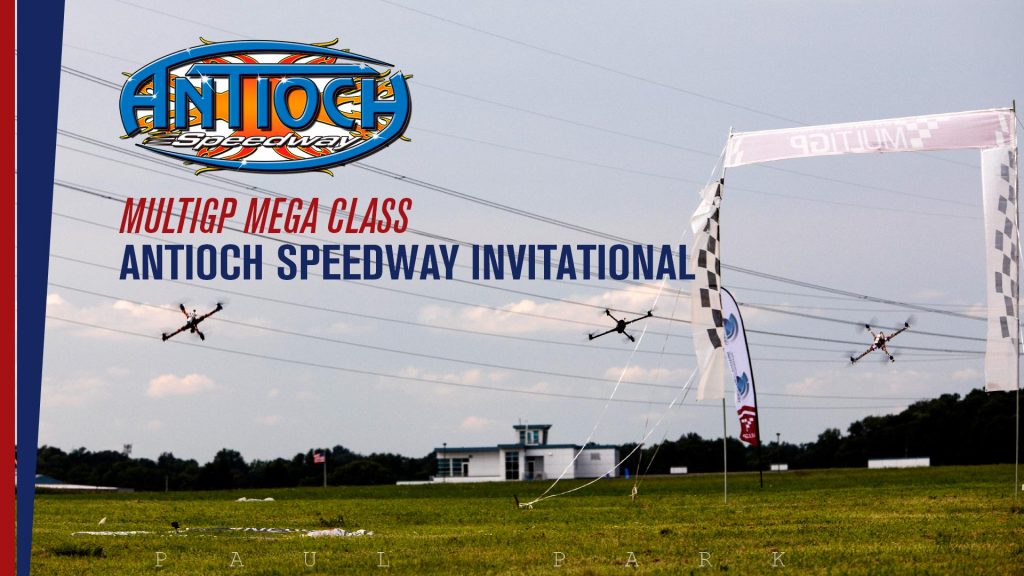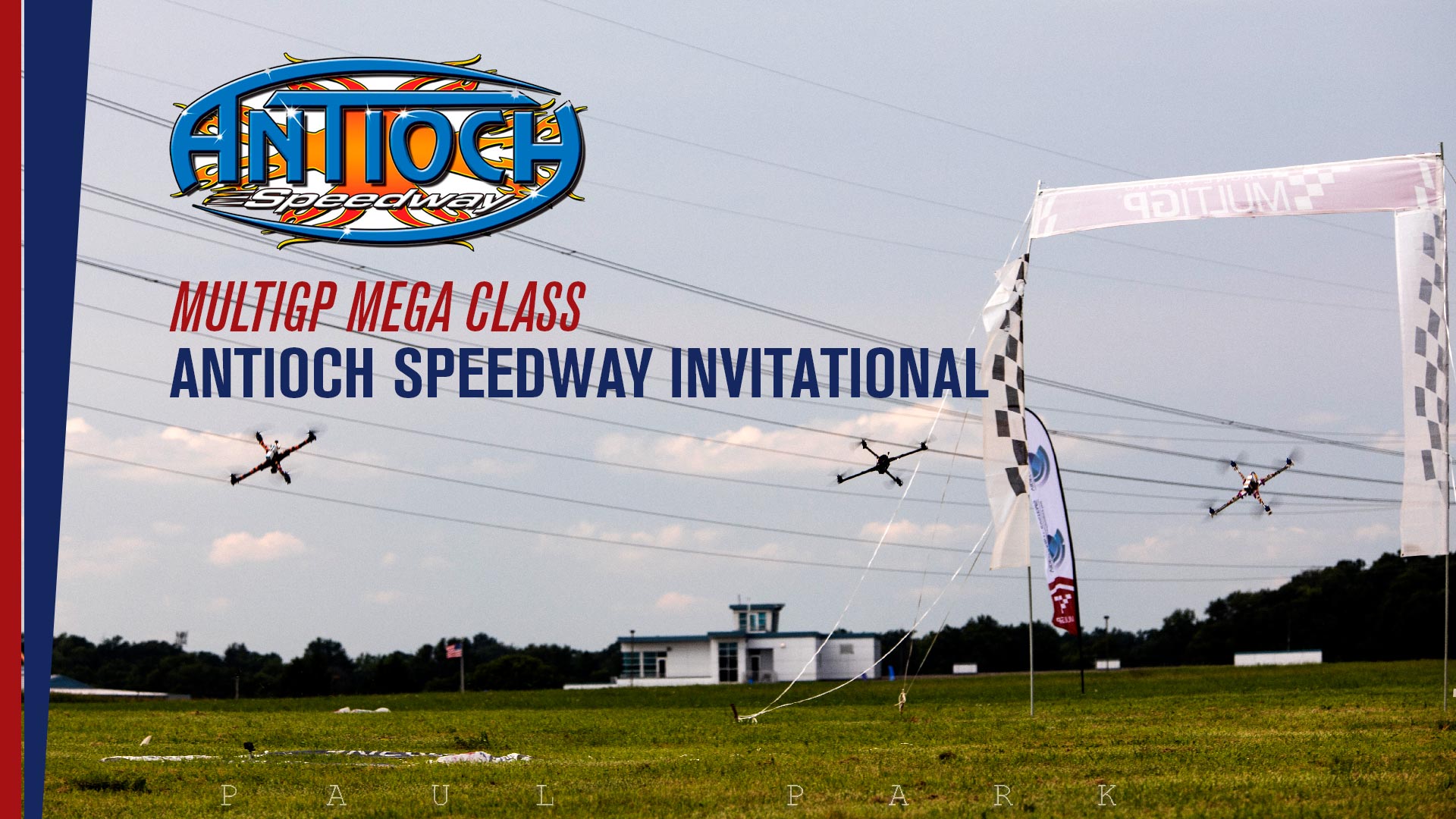 MultiGP is proud to announce our first ever Mega Class giant drone race, the Antioch Speedway Invitational. Open to a limited number of giant drone racing pilots, Mega Class drones will share the track with Stock cars and Sprint cars for a historic night of spectator racing. Running at the fairgrounds during the Contra Costa County Fair, this race is sure to draw a crowd to the stands!
May 18th at the Antioch Speedway, 1201 W 10th St, Antioch, CA 94509
Pits Open Noon, Gates Open 4pm, Racing Starts 5pm
Spectator tickets are available at the front gate or can be purchased in advance from https://contracostafair.com/ or http://www.antiochspeedway.com/
*MultiGP.com website Mega Class functionality coming very soon!