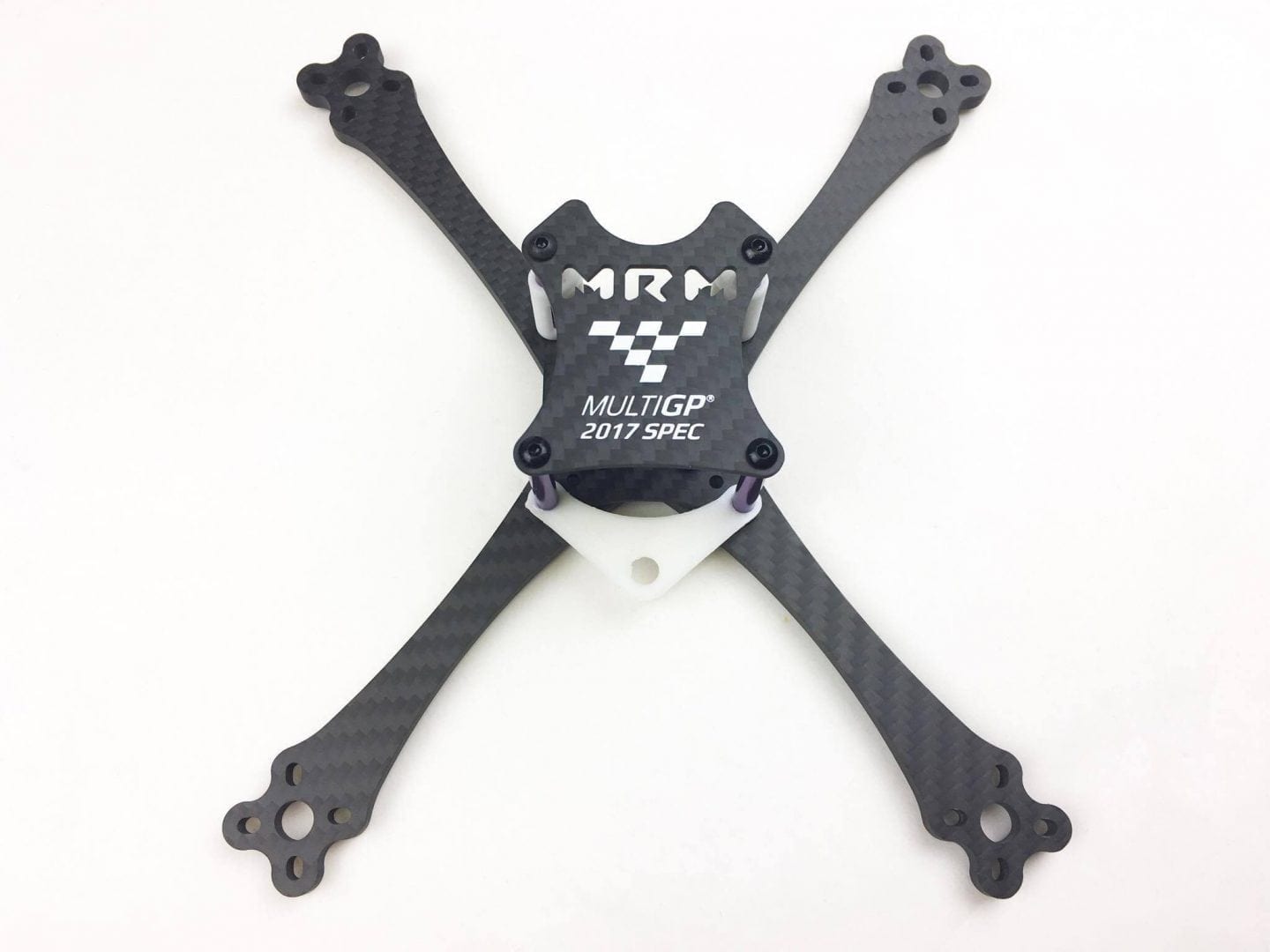 Are you ready for the 2018 MultiGP International Open? The largest FPV ever begins Wednesday Aug. 8th and runs through Sunday Aug. 12th from the huge AMA headquarters in Muncie, Indiana. This week on MultiGP News, we dig deeper into the spec race. Did you hear the plans? The spec race course will be epic. MultiGP commissioner and founder, Chris Thomas, expressed his excitement about the track and celebrity pilots like Indy 500 race car driver Gabby "Cannonball" Chaves says he's ready to smoke the spec race course. The track will be big, technical, fast, and slow.
Bring your batteries!
Pilots will fly to qualify with a fastest-3 consecutive lap time. The fastest 16 pilots will compete in the championship.  This will be a double elimination race of pilots who are flying a multirotor assembled with the approved components from the 2017-2018 MultiGP Spec Class component list. The final race will decide the 2018 spec race 2018 championship.
$5000 prize purse payoff will be:
1st $1,150, 2nd $1,000, 3rd $850, 4th $700, 5th $550, 6th $400, 7th $250, 8th $100
Plus, the fastest pilot wins a wildcard invite to 2018 MultiGP Championship
Don't miss out on the largest fpv event on the planet. The 2018 MultiGP International Open kicks off Aug. 8 and runs through august 12th at the AMA headquarters in Muncie, Indiana. We will be streaming live during the io, if you can't make it, the be sure to tune in. See you at I.O. Visit multigp.io to purchase your ticket to the most epic event in 2018 the MultiGP international open! Pilots the 2018 io pilot manual has been published, use it as a guide and the "go to handbook" for all your MultiGP international open questions. Check out multigp.io to find the official pilots manual. We are getting really excited!  See you all at the 2018 MultiGP International Open!