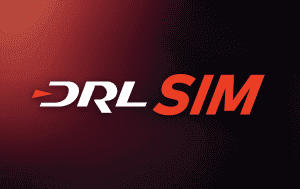 Enter to win a $75,000 CONTRACT TO RACE AS THE OFFICIAL SWATCH PILOT in the 2019 DRL Season.
And for the first time ever, two additional DRL Pro Pilot Contracts are up for grabs at the tryouts.
Just download the DRL SIM, enter the TRYOUTS and start flying. Complete the Map in under 9 minutes and you're automatically eligible to participate in the 2019 live eSport tournament in Las Vegas, NV on February 9th.
Details to come for those who make the cut.
DRL Simulator is available for purchase on the Steam store for $19.99.