Launching with exclusive MultiGP tracks, the most advanced and configurable physics, and chances to win a spot in the DRL 2019 Season, pilots will have more chances to practice and compete with the world's greatest pilots.
DRL is beginning to import MultiGP tracks in the latest feature update for the DRL SIM. Stay tuned for much more to come, along with a dedicated MultiGP map section in the Sim. All flight data will be stored for future replays and the best will stay on the leaderboards forever.
A fully customizable garage and physics engine to help train 365 days a year, 24/7, rain or shine:
Practice for your next MultiGP Race on the DRL Simulator

Reinvented physics model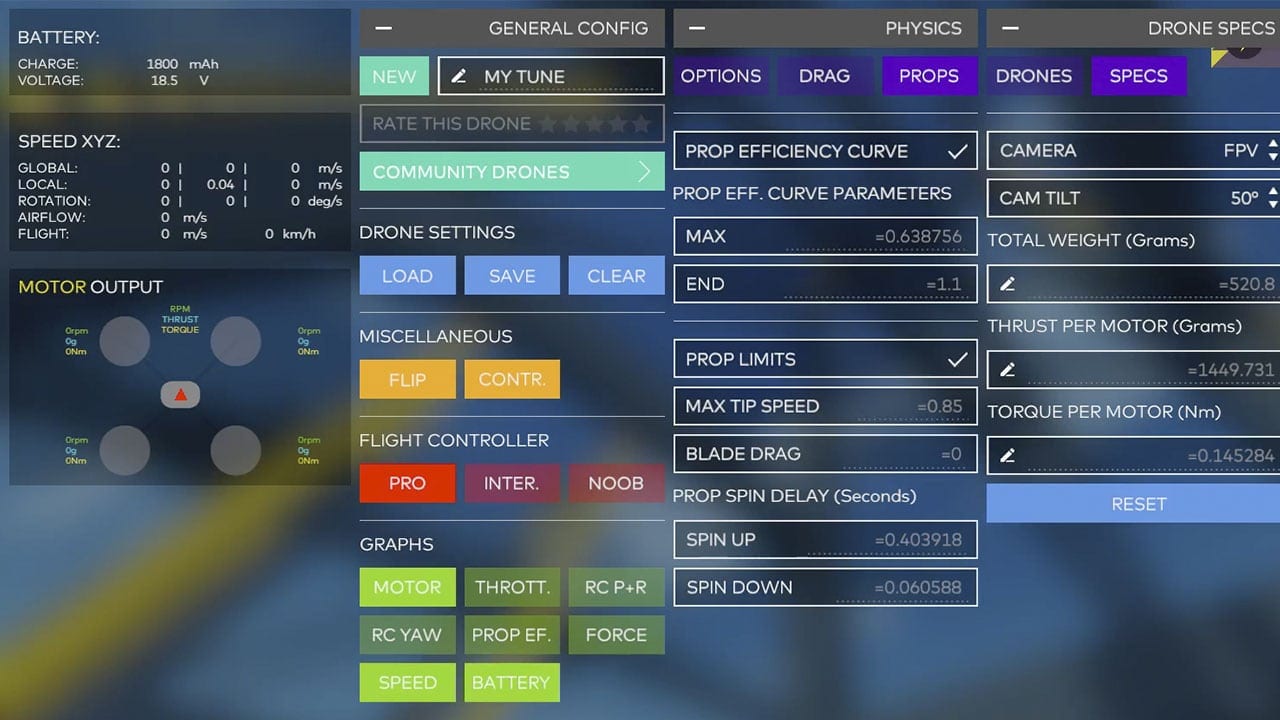 A new, advanced unsteady drag model (from Georgia Tech), prop efficiency (from Sage Thayer) yaw effect, center of gravity, ground effect, battery dynamics, and real parts data, – we've integrated true-to-life drone physics, incorporating aerodynamics modeling capabilities, and tested the virtual drone experience to ensure it perfectly mirrored real-world flying scenarios.
Complete drone customization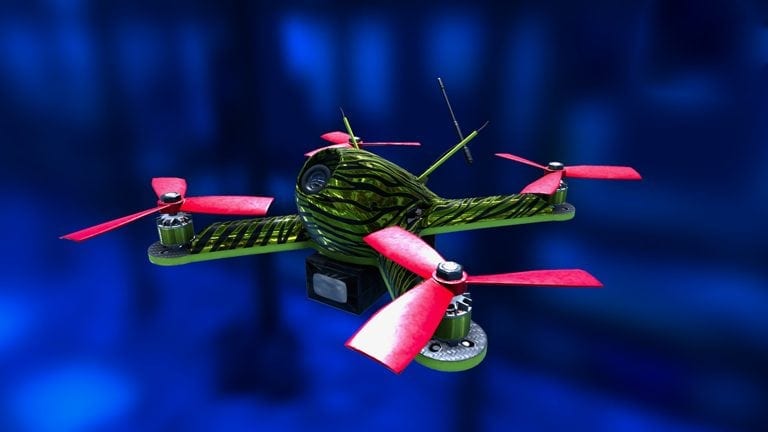 With more than 5000 bench tests conducted, players can customize everything from the drone's size, thrust, weight, and top speed to its skin, prop colors, and flags.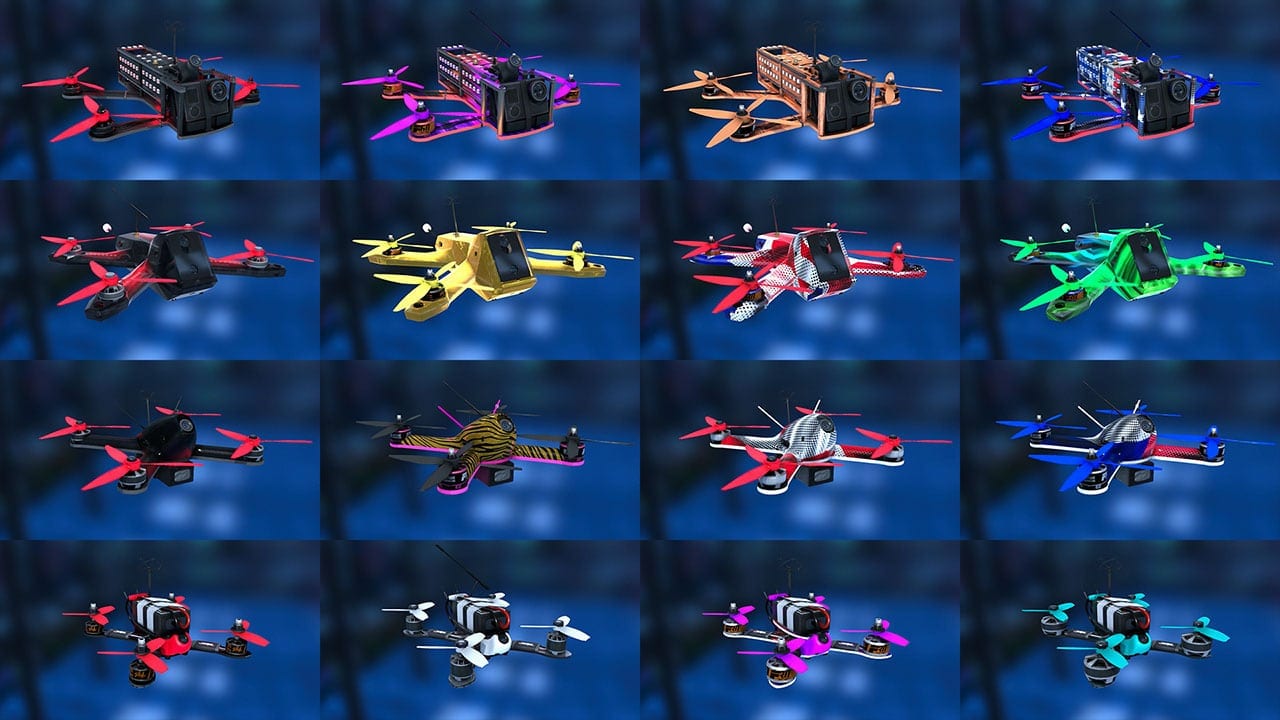 Mix and match more than 2000 power combinations and create more than 120 million drone combinations by choosing from thousands of parts of real manufacturers like T-Motors's F Line, Emax and Hypetrain. With thousands more combinations on the way.

Ultimate map maker

Players can choose from up to 15 unique environments and pull in more than 140 different objects to design your own race track and freestyle course, including all of the MultiGP gates and flags. MultiGP maps will be available exclusively on the DRL SIM in advance of races to practice real-world racing before showing up on-site. Starting with the 2018 IO World Cup Track to be released within the next 2 weeks.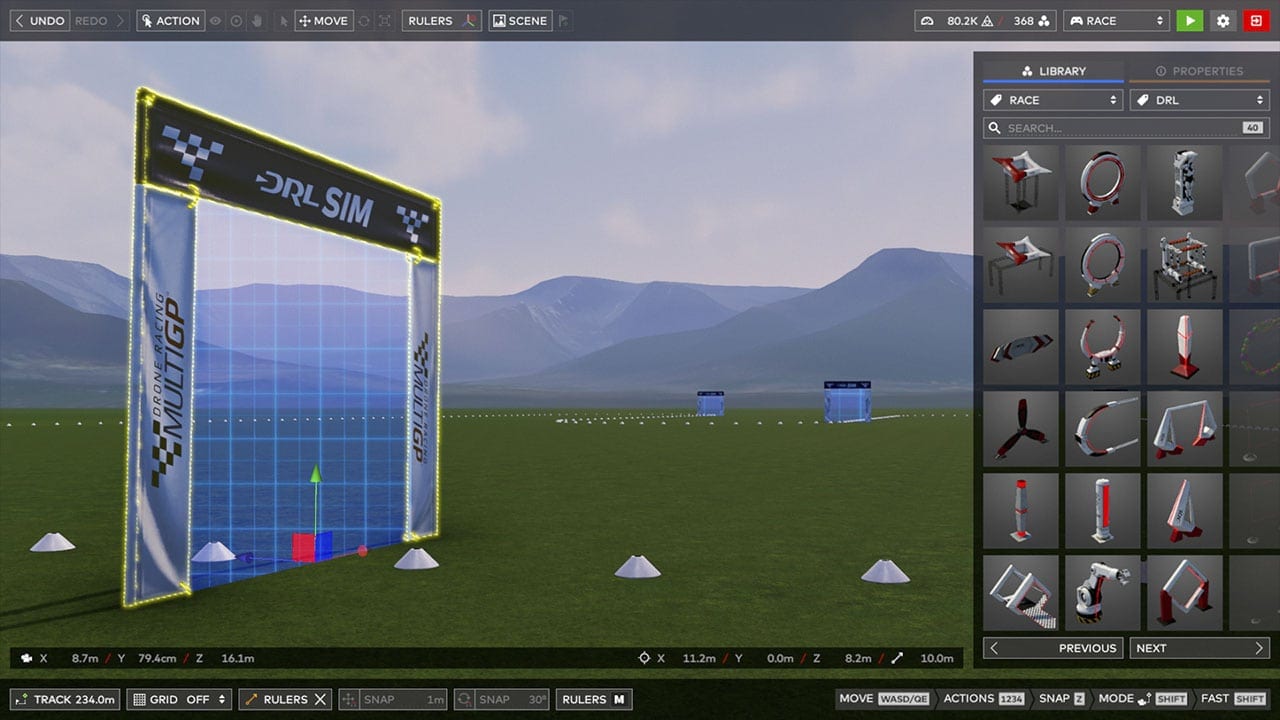 Become a 2019 DRL pilot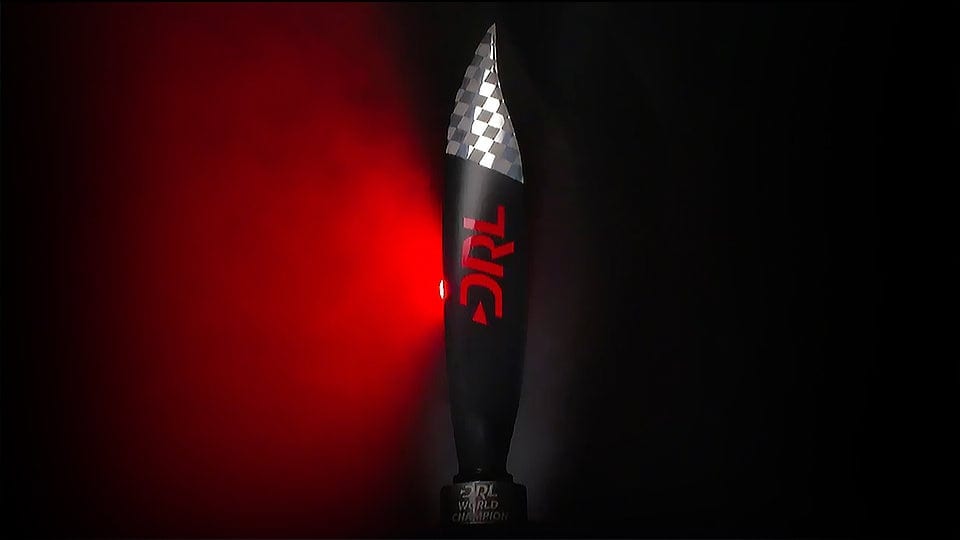 Last but certainly not least, the MultiGP 2018 National Champion will earn a spot in the DRL 2019 season, racing against JET, GAB707, A_NUB and the rest of the pros. Now there is a clear path to become a professional drone racing pilot, from your backyard to the rolling fields of Muncie and then on to the epic courses created by DRL.
Its anyone's contract to win, but the question is:

Are you ready for the show?