We have one goal: to create local drone racing for groups of pilots.
We reward the effort put forth by chapter organizers by providing them with the fundamental building block for any drone race, the track.
As chapters progress to Tier 3 and Tier 2, they are rewarded with 5 gates and 5 flags. This gives chapters achievable goals that set their chapter on the path of success and growth. As a byproduct of their hard work, their chapter is given the tools to succeed and grow at no cost to them. Gates, flags, and website software that allow them to manage their chapter and run races, all provided free of charge.
Far Reaching Impact
When we started this program, we had no idea how many groups of pilots would form and take advantage of these free assets. Since its inception, MultiGP has sent free gates and flags to deserving chapters in many far-away and international destinations. The goal always being the same: creating engaged and organized groups of pilots that spread drone racing to destinations like:
Hawaii
Canada (to every province except: Newfoundland, Alberta, Prince Edward)
France
Berlin, Germany
Munich, Germany
Rhein-Main, Germany
Bilbao, Spain
Madrid, Spain
Brazil
Costa Rica
Puerto Rico
Panama
Sur de Chile, Chile
Santiago, Chile
Oslo, Norway
Switzerland
Latvia
Slovenija
Bulgaria
Ukraine
Reykjavik, Iceland
Hong Kong, China
Perth, Australia
Melbourne, Australia
Brisbane, Australia
and many more!
---
Looking back at the program over the last 4 years
As we tally up the sheer volume gates and flags sent across the world, we are both filled with optimism and awe at the impact that our gracious sponsors have empowered us with. Without our sponsors, these numbers would not have been possible: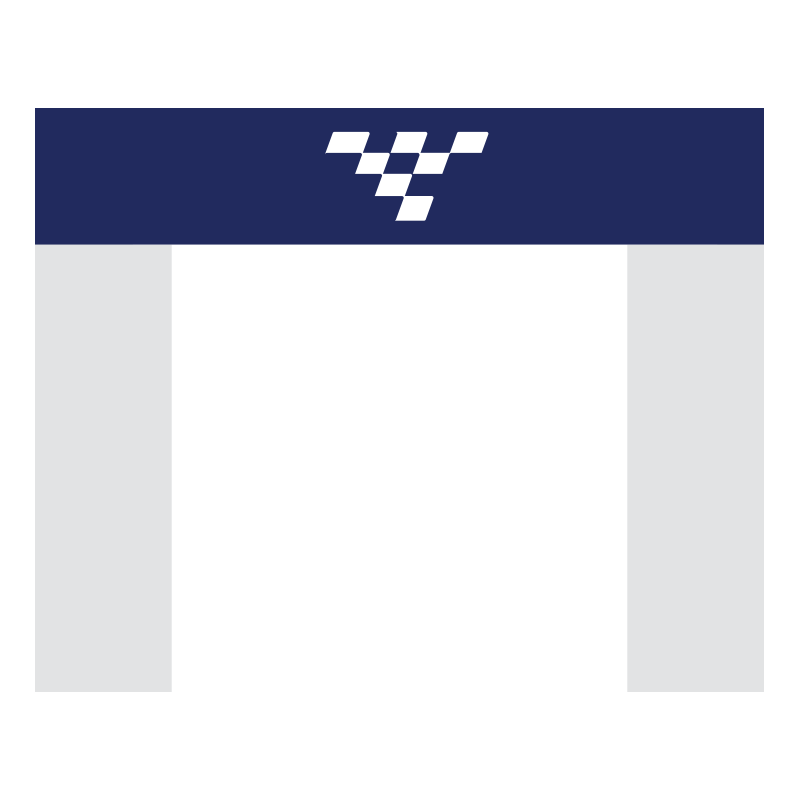 1305 Gates
shipped to chapters, free of charge
That's 22,185 square feet of gates, or enough gates to completely cover 1/2 Acre of land.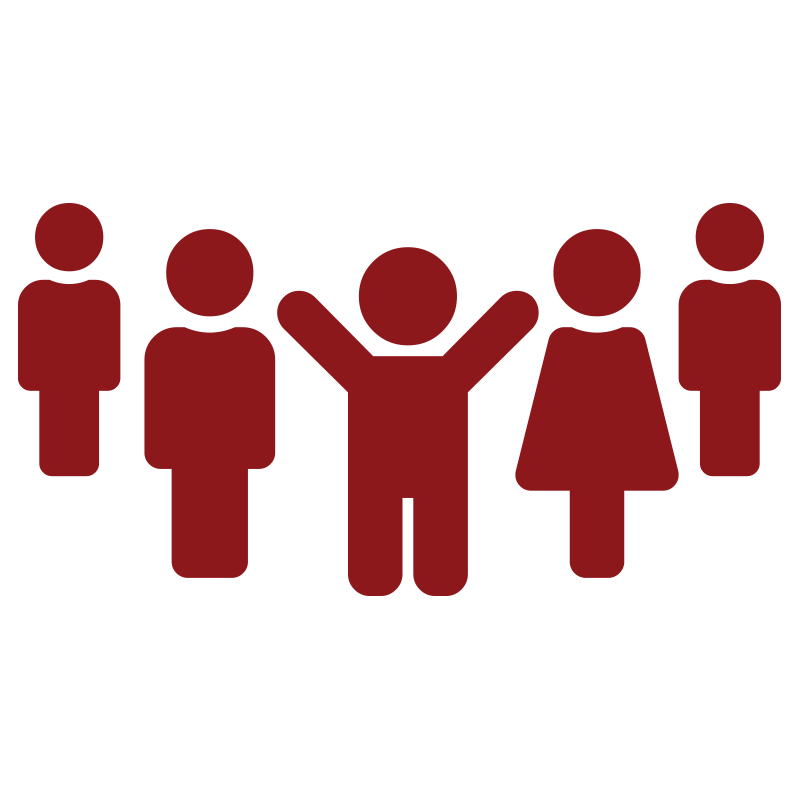 261 Chapters
received sets of 5 gates, free of charge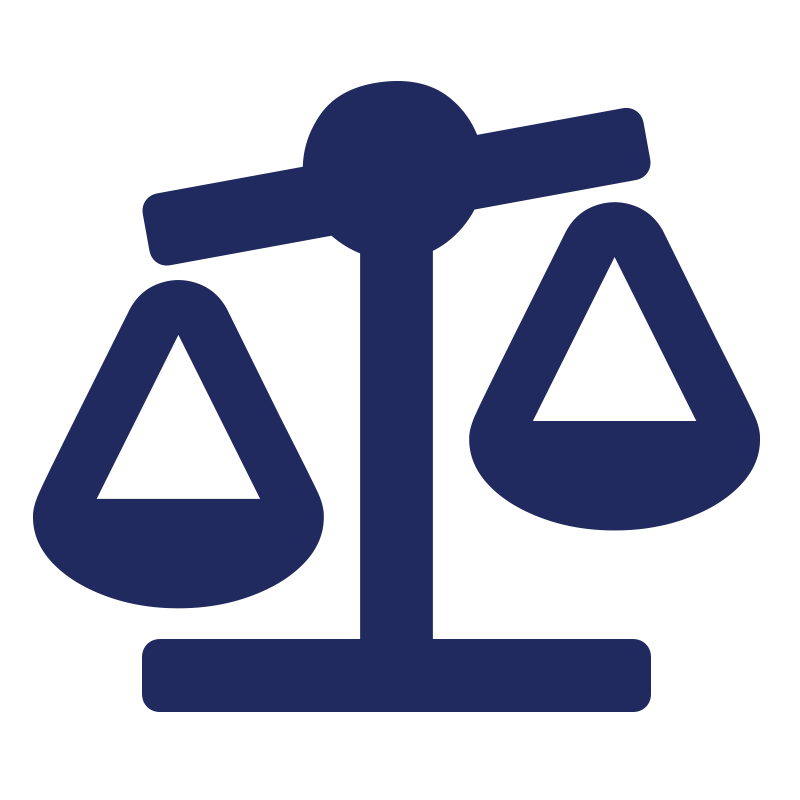 1321 lbs of postage paid
(1 set of gates weighs 5 lb 1 oz)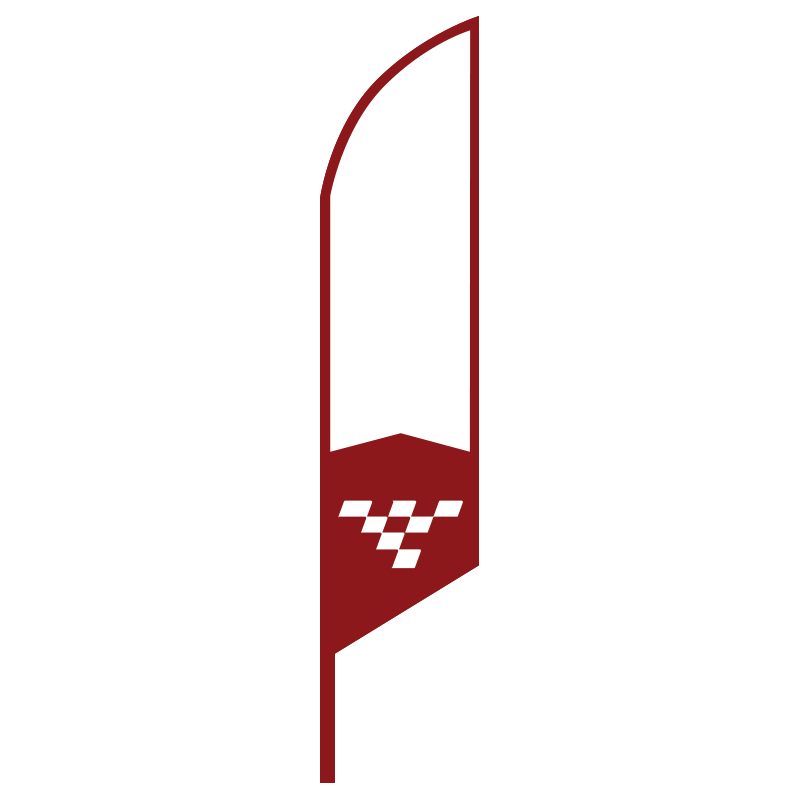 740 Flags
sent to chapters, free of charge
That's 3.7 Km (2.23 Miles) of flags laid end-to-end!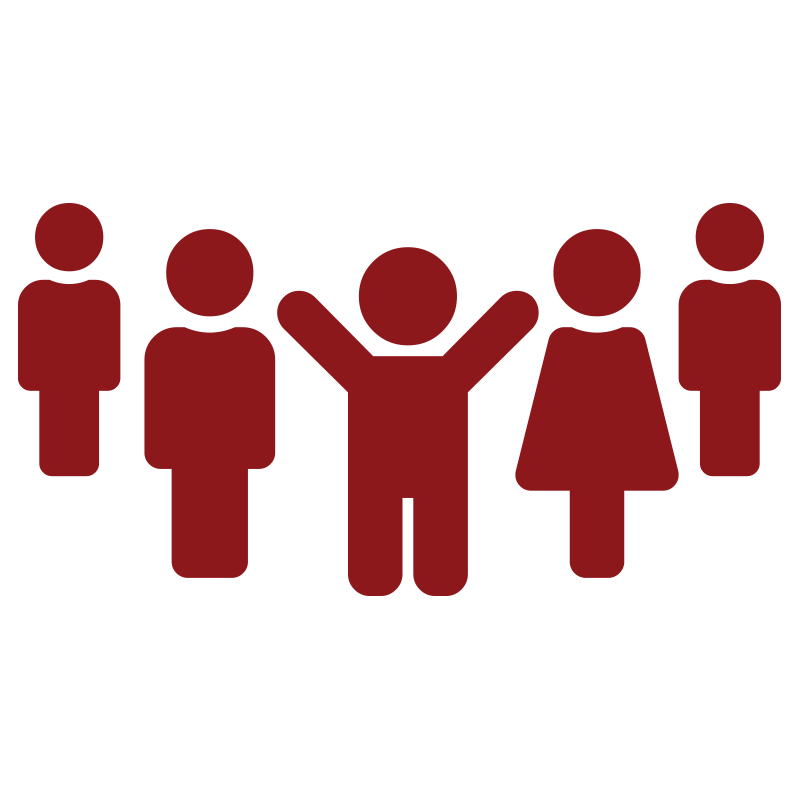 148 Chapters
received sets of 5 flags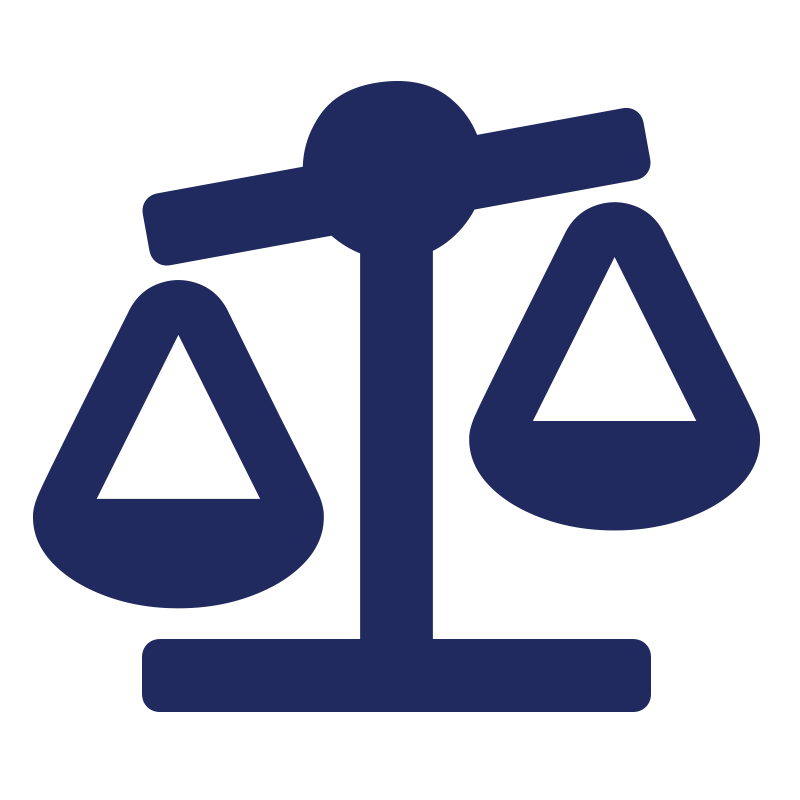 4588 pounds
THAT'S OVER 2 TONS of postage paid
(1 set of flags weighs 31 pounds)
---
These companies truly believe in drone racing
As stated before, we rely on sponsors to subsidize the cost of manufacturing the gates and flags in addition to the significant postage fees that MultiGP incurs when shipping these heavy packages across the globe. Without sponsors like these, many chapters would not have the assets they need to hold awesome drone races. We approach these sponsors in rounds, each round representing at least 10 gates going to 10 chapters – sometimes more.

Team Blacksheep
(18 rounds of gates)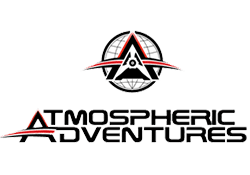 Atmospheric Adventures
(16 rounds of gates)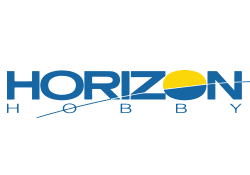 Horizon Hobby
(14 rounds of gates)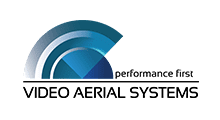 Video Aerial Systems
(12 rounds of gates)
Without companies like these, many chapters would have to fund their own gates and flags:
VoodooQuads
MassiveRC
ReadyMadeRC
Video Aerial Systems
UBAD
BuddyRC
Atmospheric Adventures
MultiRotorMania
Mad Lab Industries
Graupner
OAS Hobby
Team Blacksheep
SkyPak
Pulse
Hyperion
Horizon Hobby
Venom
Emax
Lumenier
Thunder Power
Urban Drones
TurboMach
AirVūz
ImmersionRC
T-Motor
PyroDrone
Flynoceros
Cobra
TurboWing
RaceDayQuads
Adronealine
Tattu
Fatshark
Gemfan
ArchAngel
NewbeeDrone
MyFPVStore

Want to support drone racing?
Contact us

and ask about getting your brand on MultiGP gates and flags.