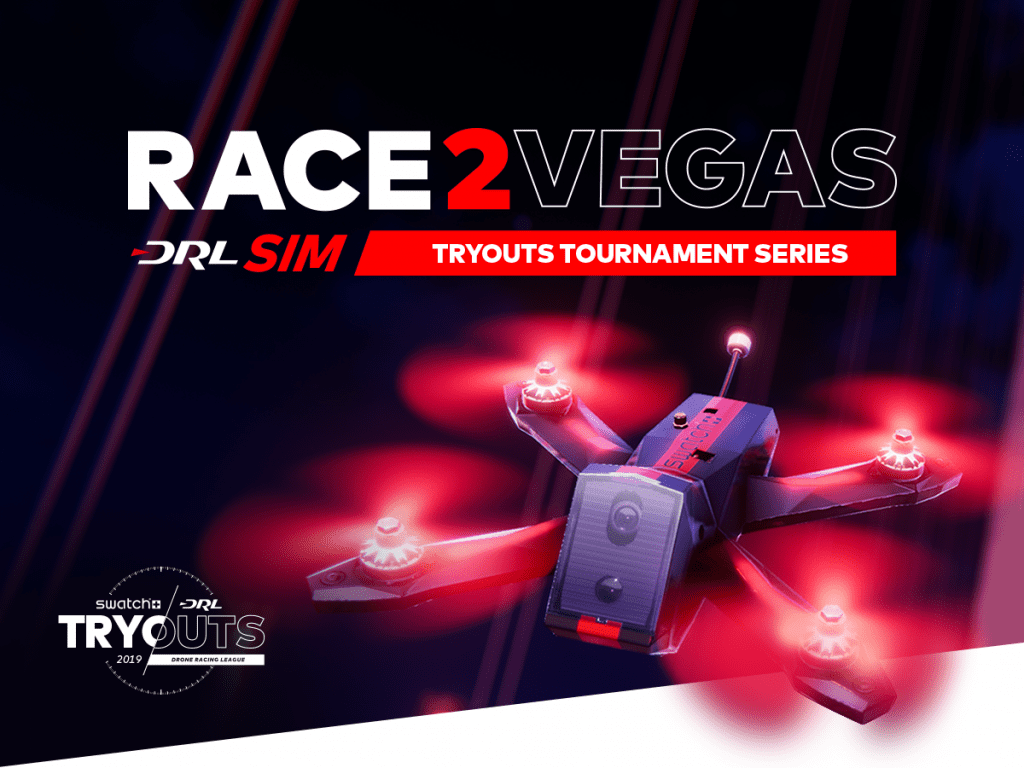 Starting November 8th, DRL WILL HOST A SERIES OF 6 ONLINE TOURNAMENT RACES that will be live streamed via the DRL Twitch channel. Race on never-before-seen courses and compete for amazing top prizes. Be crowned as the tournament winner and become one step closer to being the next 2019 Swatch DRL Official Pilot.
The Online Tournament Series is open to anyone who has qualified for Tryouts. Haven't qualified yet? Don't miss your chance to win cool prizes, like the DRL Racer3.

Want to put your best foot forward?
Keep practicing on the DRL SIM.
SO, WHAT ARE YOU WAITING FOR?
IT'S TIME TO FLY.