RENO CHAMPIONSHIP RACES ON NBC SPORTS
In 2017, The Reno Air Races partnered with MultiGP to bring their National Drone
Championship to the National Championship Air Races.  Over 100 of the fastest pilots in the nation converged on the reno air races, when the dust settled, Alex "CaptainVanover" Vanover, was victorious.
RENO CHAMPIONSHIP BROADCAST TIME/DATE
Episode 1 AirDate: March 31, 2018 at 2:30pm EST on NBC Sports
Episode 2 AirDate: April 8, 2018 at 2:30pm EST on NBC Sports
Episode 3 AirDate: April 21, 2018 at 2:30pm EST on NBC Sports
---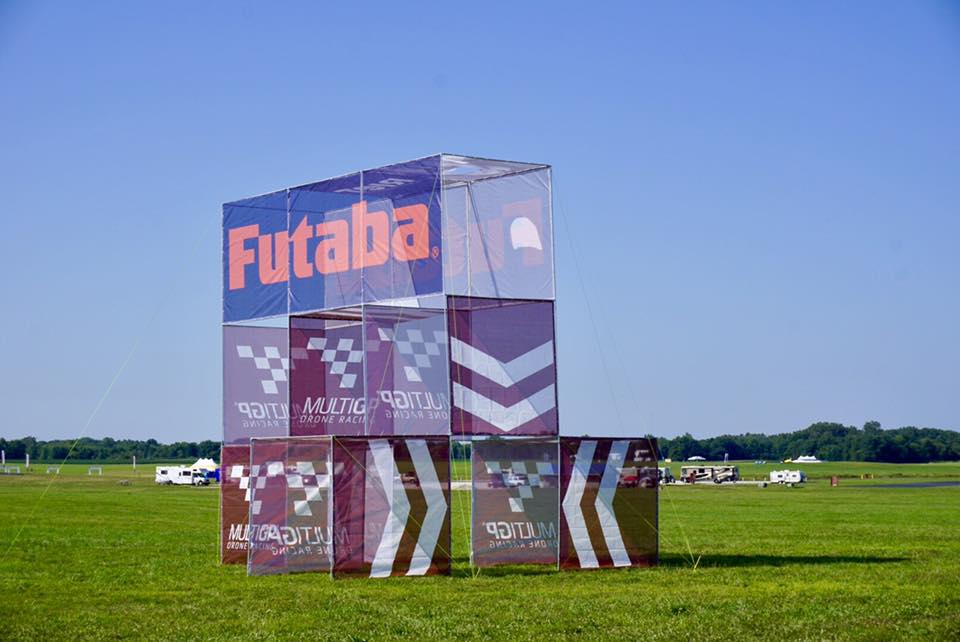 MultiGP Again Hosts The World's Largest Drone Sports Gathering In History
2018 MultiGP International Open
The largest professional drone racing league in the world will host the biggest drone sports gathering in history– again. The MultiGP Drone Racing League is proud to announce the 2nd annual MultiGP International Open, Aug. 8-12 at the AMA headquarters in Muncie, Indiana.  The week long event will attract the best pilots from all over the world including North America, South America, Europe, Korea, China, New Zealand & Australia.  
MultiGP is growing the thrilling sport of drone racing and freestyle flight through great competitions and events, the aim is to also introduce the fast growing sport to the general public. "Drone racing is the newest brother of E-Sports, it is the sport of the future", says Chris Thomas, CEO and Founder of the MultiGP Drone Racing League. "Drone sports is very popular among the youth, our league currently holds over 23,000 registered drone pilots and around 1,200 active chapters around the globe, and our fastest pilots are often under 20."
The number of young drone pilots who join MultiGP Drone Racing League is growing substantially each year. MultiGP continues to inspire and captivate the younger generation by hosting major events like the MultiGP International Open to showcase the sport front and center for the general public. "When a student or anyone Drone sports captures the imagination of students.  When they discover drone sports, they are compelled to engage, success comes from learning many things to achieve flight, drone sports effectively engages students in science, technology, engineering and math, they become the practical STEM students with great skills" observes David Roberts, President of MultiGP Drone Racing League.
The MultiGP International Open will offer spectators quite a sight by showcasing 8 different tracks for all skill levels, all run at the same time, with as many as 64 pilots in the air at once. With a major increase in popularity from last year's event, the world's fastest pilots will now have the opportunity to compete on two different World Cup tracks to face international competition. Other feature tracks include  the popular Rookie Track, Fixed Wing, Drone Battle, Team Racing, Freestyle Quads, Quad Lit LED night course, plus the debut of MultiGP's SPEC Class 2.0. Pilots who compete in Spec Racing at the International Open will get a chance to win $5,000 plus a Wildcard Invite to the 2018 MultiGP National Championship in November 2018. Other attractions include a full vendor village with companies showing off their latest and greatest technology, an FPV Sports Summit, plus various FPV related workshops. 
Last year, thousands attended the MultiGP International Open with over 400 registered drone pilots competing supported by 75 volunteers, all coming from over 27 countries. This year, MultiGP is anticipating an even bigger turnout with as many as 600 pilots expected to compete in the races and freestyle events.  "The success from last year's International Open has pilots returning and bringing their friends.  MultiGP is planning to host the biggest event ever in drone sports history."
Sponsorship opportunities are still available and early bird tickets are on sale until June 1st.
For more information visit https://www.multigp.com/event/2018-international-open/
International Open Site Location
Academy of Model Aeronautics (AMA) Headquarters
5161 E Memorial Dr, Muncie, IN 47302
Modelaircraft.org
(800) 435-9262
---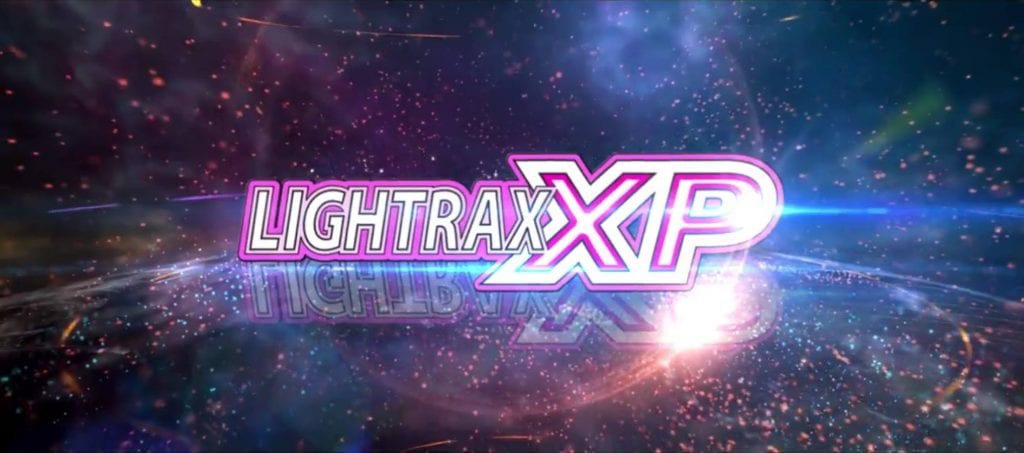 LIGHTRAX XP 2018 SUMMER TOUR
This summer FPVLightrax, Adronealine Racing, MultiGP Drone Racing League, Tiny Whoop and other industry leaders are joining forces for an epic summer tour. The 14 week, 12 city tour, covers over 8,000 miles across the u.s., to bring pilots and the public the ultimate drone racing experience, the Lightrax Xp. 
An invitation goes out to all fpv drone racers to come fly indoors on the world-renowned, visually exciting fpv lightrax course. Top 6 pilots in pro-class and top 10 pilots in sport-class will win cash prizes for each city tour stop. Daily cash bounties will be awarded to the pilot with fastest lap time plus  earn experience points for swag and gifts for every completed lap.
Forget the beach this summer compete for a shot at the $50,000 AT A Lightrax XP track coming to a city near you.
Remember, pilot registration is now in full swing.
Visit lightrax-xp.com for sign up information and more.
---

MULTIGP MEDIA AMBASSADOR PROGRAM
MultiGP is building its media empire and you could be a part of our team. If you have a passion for photography, capturing stunning images and writing then MultiGP wants to hear from you. The MultiGP Media Ambassador Program offers the experience of a lifetime working one on one with a professional production team and interacting with some of the most well-known pilots in drone racing. Those interested will get to promote their skills along side the multigp brand—making their mark in the industry! If you have what it takes–get ready to become a part of a team that will offer you lots of exposure in the industry.
Become A MultiGP Media Ambassador in 2 Easy Steps.
To learn more, visit our website at multigp.com

And click on the League Info Tab