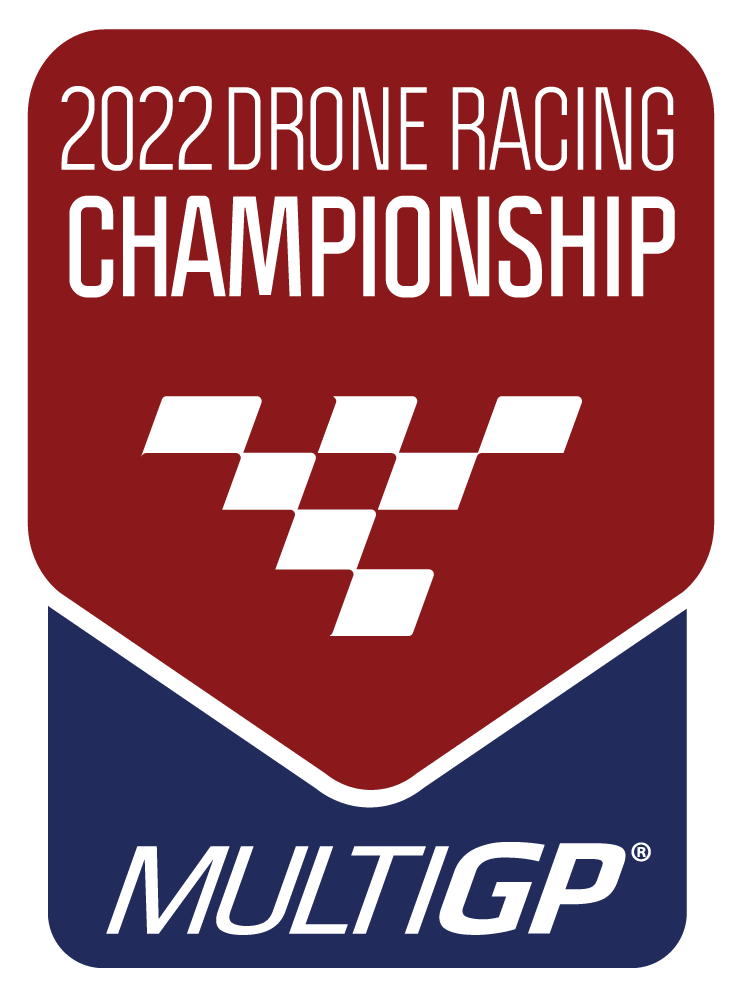 We believe an open invitation combined with structured competition defines a sport.
The MultiGP Drone Racing Championship was designed to seek out the world's top pilots.
Each year participants compete against well-known pilots and undiscovered talent, giving our sport the foundation and platform it needed to develop and showcase it properly. With chapters all over the world participating, there is no other drone racing series or championship quite like the MultiGP Drone Racing Championship.
2022 Season Links:
2021 Season Links:
2020 Season Links: